FM (Special Edition) Now on Blu-Ray!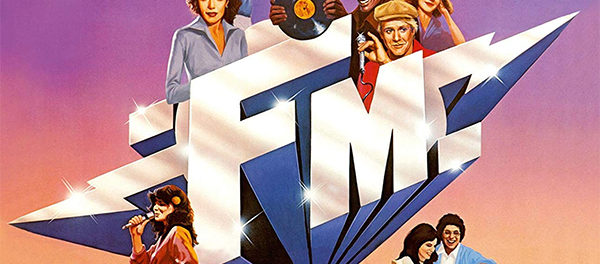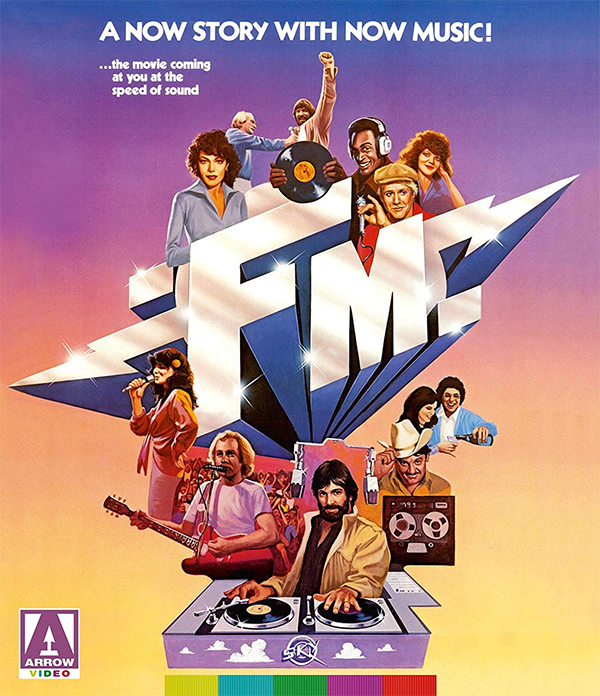 Available now for the first time on Blu-ray is John A. Alonzo's 1978 radio station-set comedy, "FM".  Once-in-awhile (maybe a little more often than that), a film from my childhood that I had completely forgot that existed, gets an HD release and I get super excited about it.  "FM" happens to be one of those long-forgotten titles.  I should also mention that I was a fan of the sitcom WKRP in Cincinnati at that time (though I was still pretty young.). "FM" always felt like a big screen version of that show.
Aside from the 1080p transfer, we get newly filmed interviews with "FM" writer, Ezra Sacks and music appreciation featurette presented by Glenn Kenny. There is also an illustrated booklet available with the first pressing of this release.  If you are a fan of "FM", I do recommend you ad Arrow's release to your collection.
Bonus Materials:
High Definition Blu-ray (1080p) presentation transferred from original film elements
Uncompressed stereo 2.0 PCM audio soundtrack
Mono 1.0 music and effects track
Optional English subtitles for the deaf and hard of hearing
No Static at All, a newly filmed interview with Michael Brandon, the star of FM
Radio Chaos, a newly filmed interview with Ezra Sacks, the writer of FM
The Spirit of Radio, a newly filmed video appreciation of the era of FM radio and the FM soundtrack by the film and music critic Glenn Kenny
Extensive gallery of original stills, promotional images and soundtrack sleeves
Original trailers • Reversible sleeve featuring two original artwork options
FIRST PRESSING ONLY: Illustrated collector's booklet featuring new writing on the film by writer and critic Paul Corupe
By: Marc Ferman