The Beach House: Blu-Ray Review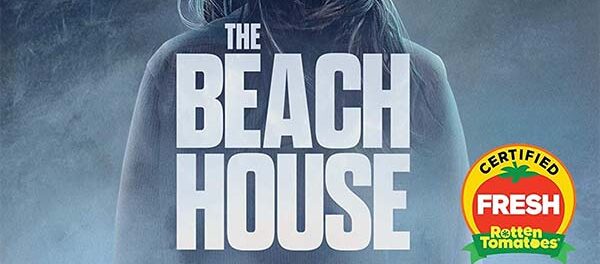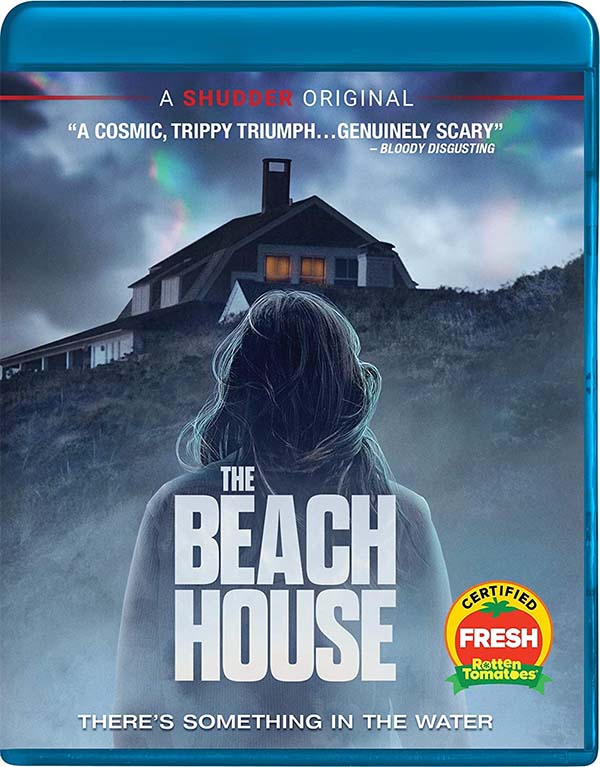 Arriving on Blu-ray and DVD this week is writer/director Jeffery A. Brown's trippy seaside take on the classic Body Snatchers formula and it is an effective piece of art-house horror. Clocking in at just under 90-minutes, The Beach House doesn't move along as quickly as you might like, but Brown takes the time to let us settle into this unsettling world he takes us to.
College sweethearts Emily (Liana Liberato) and Randall (Noah Le Gros) decide to have a weekend getaway at a dreamy beach house with a spectacular view of the ocean. What more could the two want to rekindle the dying spark between them? To their surprise, old friends of Randall's father, Mitch (Jake Weber) and Jane (Maryann Nagel) are also staying at the house and the four decide to make the best of the time together. Jane is not well and Mitch just wants her last days to be good ones.  It isn't long before Jane becomes infected by something within a mysterious fog that is covering the beach. There is some sort of parasite that begins to not only eat away at Jane from the inside and Randall isn't too far behind as well.
The Beach House isn't actually scary but the further along it goes, the more intense things become. Brown does a great job with how he shoots his surroundings as well.  The empty remote vacation town can be eerie, especially at night when it's hard to even see the roads. The cast, most notably Liberato are also very good here.  If you are looking for something a little more unique in your horror, I recommend checking out The Beach House.
By: Marc Ferman