The Cleaning Lady: DVD Review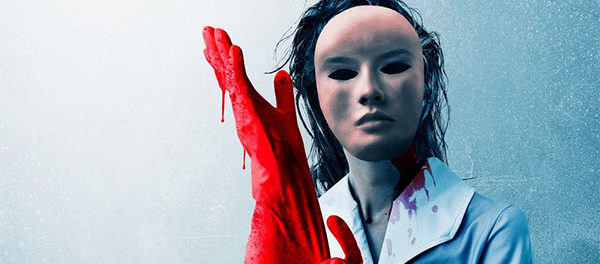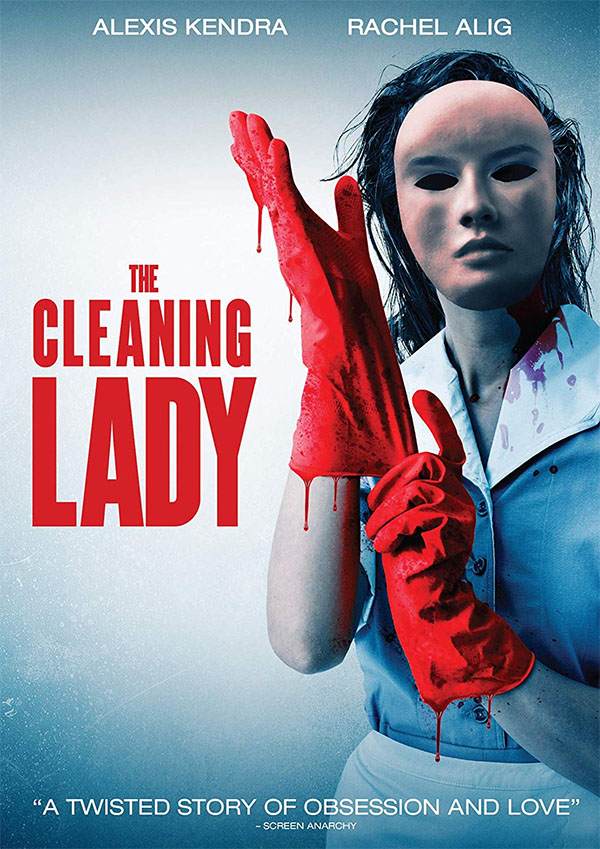 Arriving on DVD this week is "The Cleaning Lady", directed by Jon Knautz ("Jack Brooks: Monster Slayer"). Much like "Single White Female" and "The Hand that Rocks the Cradle", this is one of those stories that reminds the viewer that one can never be too careful about who they let into their life and their home.
Alice (Alexis Kendra) is addicted to love and it doesn't help matters that Michael, the man she is in love with (Stelio Savante) is married. Alice belongs to a group that is supposed to help with her addiction, but she can't seem to end the affair.  That is mostly due to Michael's persistence. As-a-way to distract herself from her addiction, Alice befriends condominium maintenance person, Shelly (Rachel Alig).
Shelly is soft spoken and comes across as sweet, but we know better, especially from the film's opening moments involving rats and a blender. Shelly is also a burn victim and as the story progresses, we learn more about her past. We see how she was scarred (both physically and mentally).
There are a few strong moments in "The Cleaning Lady" and Alig is the film's greatest asset. She is creepy, yet we feel sympathy for her as well. It is a difficult mix to pull off.  One of the film's best moments is when Shelly reveals her true nature to Alice. It was a well-executed scare. This isn't a great movie, but it does a decent job moving the story along. If I had one major gripe, is that I wish Shelly was given more time to mess with her victims. It felt kind of rushed. If you are looking for a decent thriller, you might want to check out "The Cleaning Lady".
By: Marc Ferman