The Farewell: Movie Review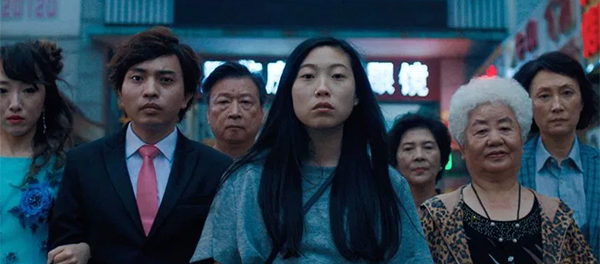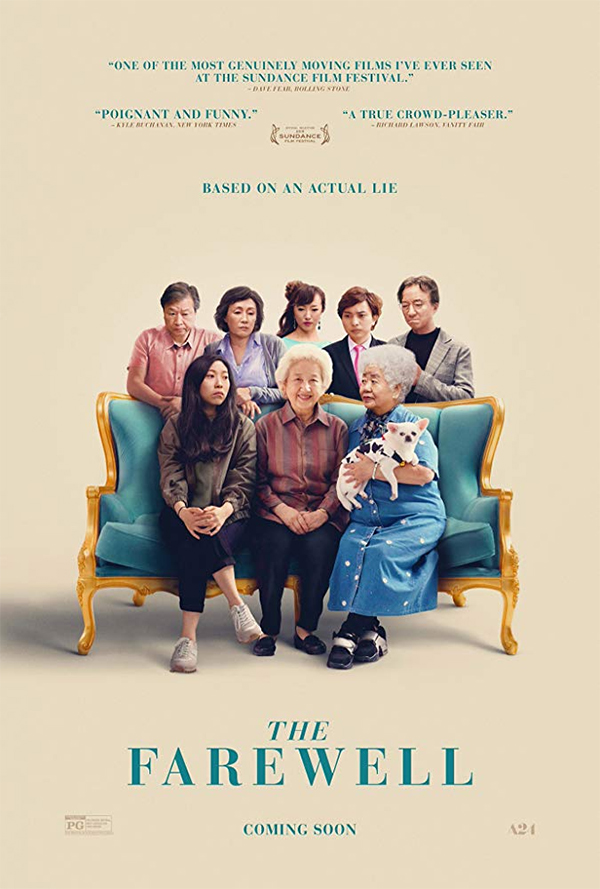 Awkwafina is mostly known for her comedic performances in such films as "Crazy Rich Asians" and "Neighbors 2". In writer/director Lulu Wang's dramatic-comedy, "The Farewell", we get to see a much more serious side to her. How does Awkwafina fare in such a role? Quite amazingly!
Things aren't going well for Billi (Awkwafina), the aspiring writer, has just been rejected for a Guggenheim Fellowship, she is struggling to get by financially and to top things off, she just found out that her Nai Nai (Shuzhen Zhao) has been diagnosed with lung cancer. However, Bili's family have decided to keep the diagnosis a secret from Nai Nai. Instead, the family have arranged for Billi's cousin Hao Hao (Chen Han) and his girlfriend Aiko (Aoi Mizuhara) to get married so that the family has an excuse to all visit Nai Nai before she passes away. Nevermind that the young couple have only been together for a few months.
Yes, the plot sounds absurd but Wang's writing and direction, plus the honest performances from the cast make us buy into it. Everyone is terrific here, including Tzi Ma and Diana Lin who play Billi's parents. As the story progresses, we learn a little more about each member of the family. Billi strongly disagrees with her family's choice to keep the information from Nai Nai and the family is nervous that she will take it upon herself to tell the ailing elder. Being an American, I can't even begin to fathom how a family could make a choice like this but as many of us know, each culture can be different and a tradition that may seem odd to us is perfectly acceptable in other parts of the world. This is something that Wang does a terrific job getting across to the audience."The Farewell", may feel a bit slow at times but it is still a beautiful film that deserves to be seen and a great sophomore feature film effort from Wang.
By: Marc Ferman