The Naked Gun: 35th Anniversary Screening!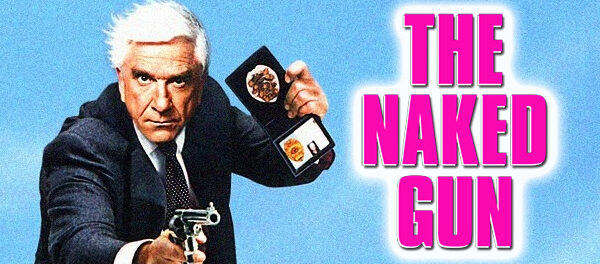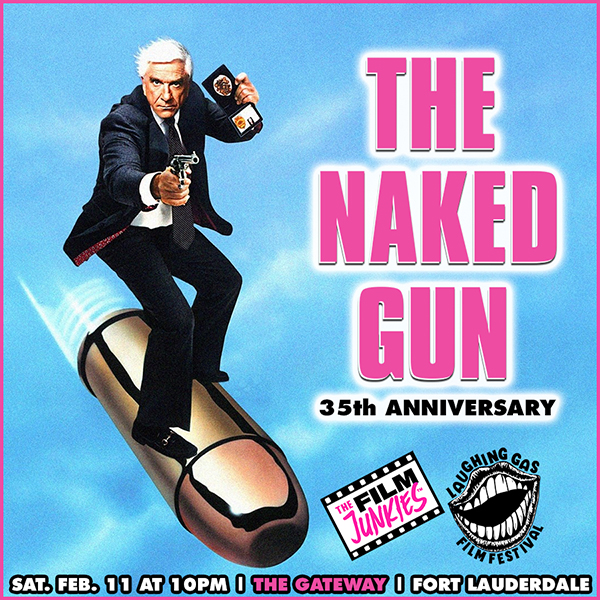 Join The Film Junkies and Laughing Gas Festival as we present a 35th anniversary screening of THE NAKED GUN.
Time to boil a roast. How hot and wet do you like it? Join us on Saturday, February 11th for a special 35th anniversary screening of Jim Abrahams, David and Jerry Zucker's 1988 comedy classic, THE NAKED GUN: FROM THE FILES OF POLICE SQUAD! Starring the late-great Leslie Nielsen and Priscilla Presley. One-Night-Only in Fort Lauderdale. Don't miss this iconic comedy spoof on the big screen.
Seating is limited, grab your tickets today.
Saturday, January 21 at 10pm
Paradigm Cinemas: Gateway Fort Lauderdale: 1820 East Sunrise Boulevard Fort Lauderdale, FL 33304