The Peanut Butter Falcon: SXSW Movie Review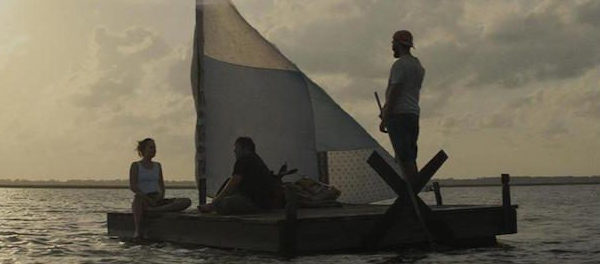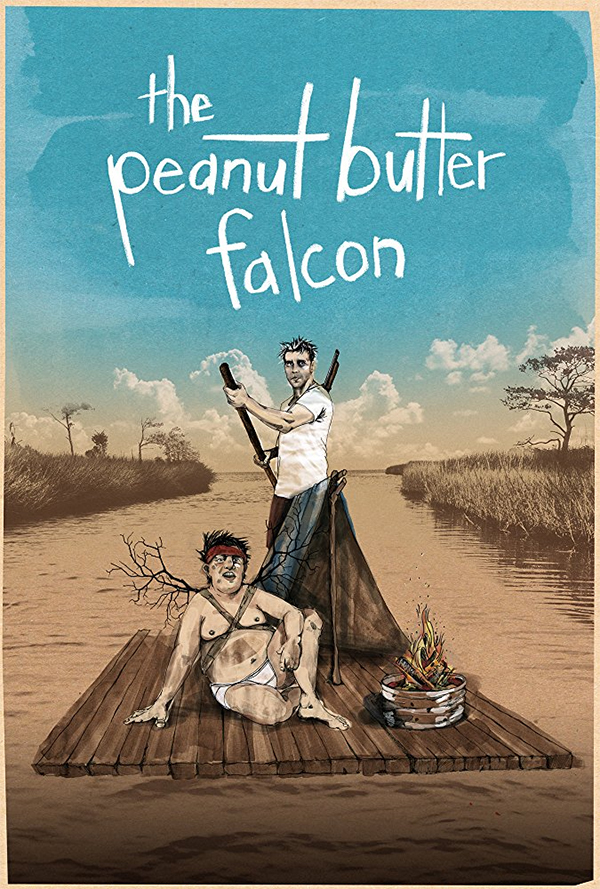 One of my absolute favorite films at this year's SXSW was Tyler Nilson and Mike Schwartz crowd pleasing feature film directorial debut, "The Peanut Butter Falcon". Yes, it is a strange title, but it will make sense as this modern-day Mark Twain inspired story unfolds. No matter what you may think of Shia LaBeouf, one of the best decisions he made in his career was leaving behind the blockbusters and focusing more on smaller, more personal stories like this one.
Zak (Zack Gottsagen) is a 22-year-old man with Down syndrome. Because he has no family to care for him, the state has placed him in a nursing home and his only friend is a fellow resident named Carl (Bruce Dern). Despite numerous failed attempts, Zak finally escapes from the home (with the help of Carl) and goes on a quest to Florida in order to meet his hero, a professional wrestler named, The Salt Water Redneck (Thomas Haden Church).  When Eleanor (Dakota Johnson), a volunteer at the home discovers Zak ran away, she hits the road in hopes to track him down. Zak isn't the only one on the run.  There is also Tyler (Shia LaBouf), a hot-headed thief who destroyed thousands of dollars in fishing equipment that belongs to the ruthless, Duncan (John Hawkes). He wants his money and will stop at nothing to get his hands-on Tyler.  When Tyler finds Zak hiding on his boat, he decides to help him make his way to Florida, but for his own selfish reasons. The doesn't mean the pair won't bond on the journey down south.
Much of what works about "The Peanut-Butter Falcon" is the dynamic between Zak and Tyler. I pretty much had a good idea where the story was headed early on but that didn't stop me from getting fully invested with the characters. Gottsagen and LaBeouf are great together, but the supporting cast delivers as well. Nilson and Schwartz who also co-wrote the film injected just enough heart that you might find it hard to exit the theater without a smile on your face.
By: Marc Ferman