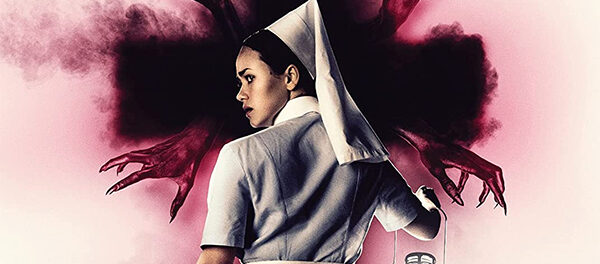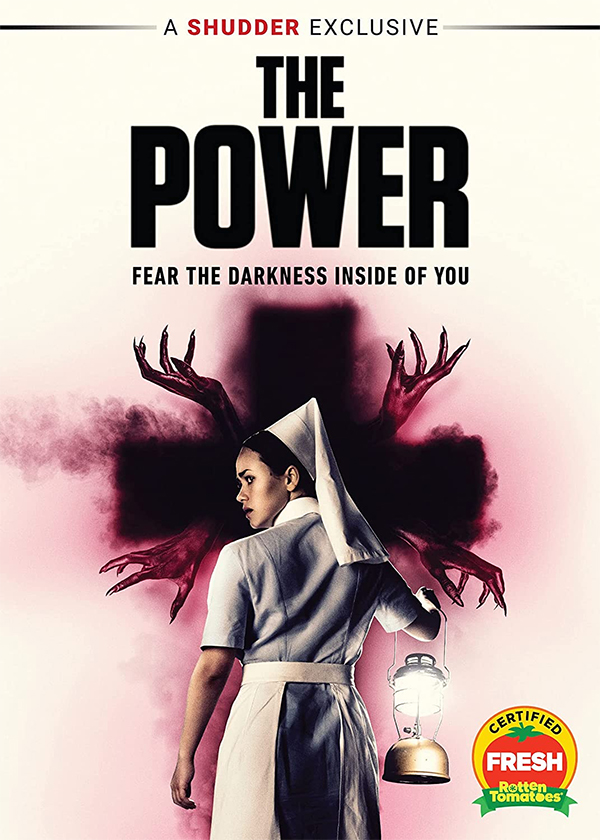 Arriving on DVD this week is writer/director Corinna Faith's atmospheric and eerie period horror, The Power.
Set in 1974 London during countrywide blackouts, a nurse-in-training named Val (Rose Williams) has been assigned to work through the night in the East London Royal Infirmary. The young woman is terrified of the dark and being in an old building with nothing more than a gas lamp and a few comatose patients isn't the ideal situation for her. Val isn't completely alone, as there are a few other nurses in various sections of the facility. There is also a young girl in the building who was supposed to be transferred to another hospital but has her own reasons for choosing to stay behind.
As it turns out, there is some sort of entity inside the infirmary and it seems to be interested in Val for an unknown reason, but it-is-clear that the young girl is also somehow connected. The Power becomes a sort of feminist possession film, and a very good one at that. The superb direction by Faith and the equally impressive performance by Williams both help deliver one of the best horror films of the year. The score by Elizabeth Bernholz and Max de Wardener ads to the creepy atmosphere which compliments the work from cinematographer Laura Bellingham.
If you are looking to get creeped out by an intelligent piece of genre film making with a message, I highly recommend watching The Power.
By: Marc Ferman