Howard the Duck: 35th Anniversary Screening!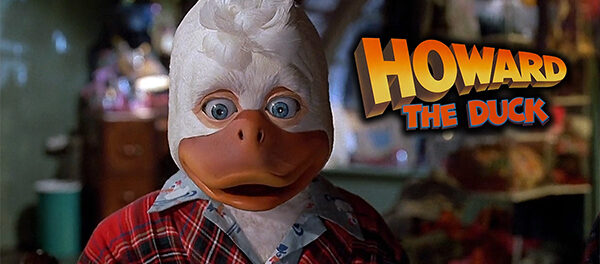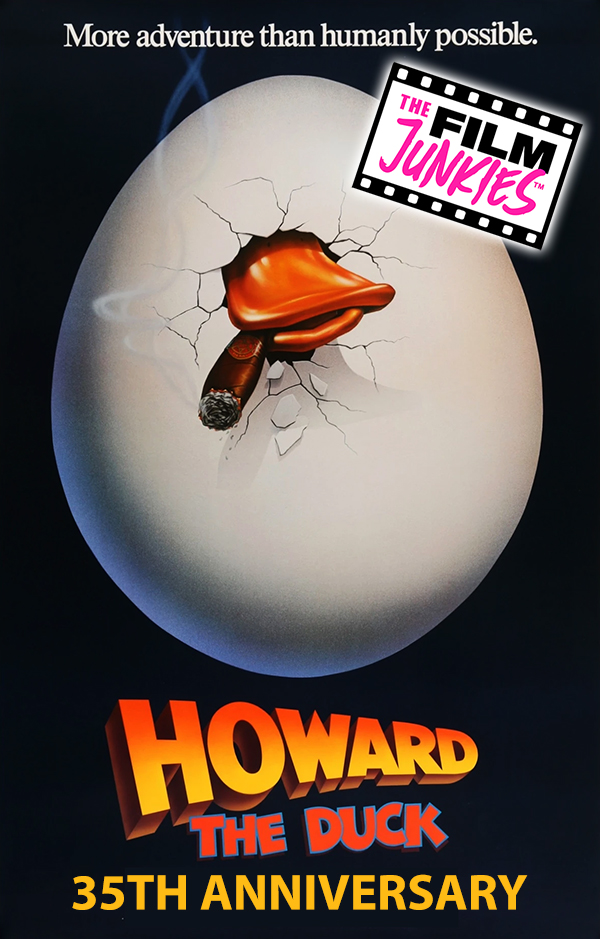 THE FILM JUNKIES return to celebrate the 35th anniversary of Marvel Comics first big screen film adaptation, 1986's HOWARD THE DUCK!
There are awesome movies, there are bad movies and there are awesomely bad movies. George Lucas (Star Wars) and Willard Huyck (Best Defense) laid a massive box office egg with the 1986 disaster known as HOWARD THE DUCK. Ravaged by critics and moviegoers alike, as-well-as being nominated for seven (winning four) Razzie Awards, this cinematic stinker was considered an embarrassment for almost everyone involved.
Still, over the years, HOWARD THE DUCK managed to build a huge cult following, with people starting to realize what we at The Film Junkies have known all along…this piece of 80's film history is a great deal of absurd fun.
We are thrilled to be celebrating the 35th anniversary of this strange and unique piece of comic book cinema with older fans and new ones. Before there was the Marvel Cinematic Universe, there was HOWARD THE DUCK!
Friday, October 8 at 10pm
Tickets are $10 each
Paradigm Cinemas: 10036 West McNab Road, Tamarac, FL 33321