The Vagrant (Special Edition): Blu-Ray Review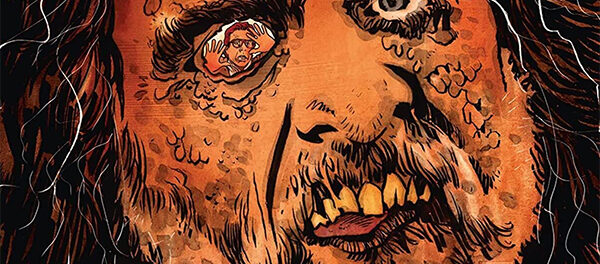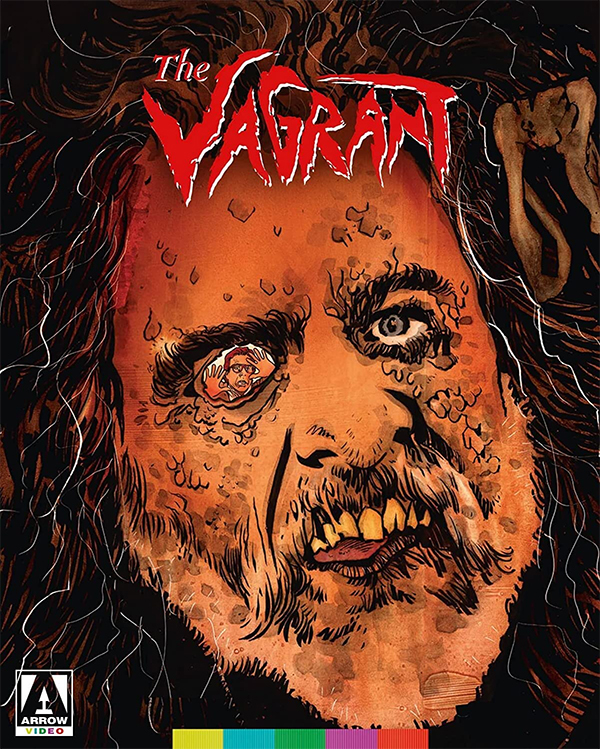 It blows my mind that Chris Walas has only directed two feature films in his career. His work in creature effects is legendary. The Fly (86) and its' sequel, House and its' sequel, Gremlins, Enemy Mine and more. He out-grossed-out himself when he made his directorial debut with The Fly II. A few years later he gave us The Vagrant, produced by Mel Brooks and starring the late-great Bill Paxton, which is arriving this week on Special Edition Blu-ray.
Financial Clerk Graham Kratowski (Paxton) just bought his first home. Since he is currently on a tight budget, his purchase is a bit of a fixer upper that is directly across the street from a vacant lot that seems to be the personal dwelling of a homeless man (Marshall Bell). It isn't long before Graham catches the vagrant entering his home and using the kitchen sink. The tightly wound Graham is understandably startled and calls the police, but that doesn't do much more than agitate the vagrant who decides to torment the new homeowner.
One of the best things about Paxton is how he was always able to play a man in panic-mode so beautifully. Here his skills were taken for a joyride with very little breaking. While Walas successfully builds the tension with a great shot of dark humor, The Vagrant is Paxton's show and he is a blast to watch. Released in only 8 theaters for a one-week run in 1992, The Vagrant would go on to get much more attention on home video. From there, this little film built a cult following, deservingly so. With a dash of Michael Ironside, we have a full-on manic cast that seems to take place in it's own twisted version of reality.
Arrow has given us a new 2K restoration, taken from the original 35mm camera negative and scanned in 4K. This is a great presentation While I hadn't seen the film since probably the 90's on VHS, I can't imagine a better release currently on the market. The restoration work is most notable during daytime shots as well as in Graham's place of work. We also get a more than serviceable LPCM 2.0 audio track. If you are a fan of The Vagrant, I recommend adding this release to your collection.
Bonus Materials:
Brand new 2K restoration by Arrow Films from a new scan of the original camera negative
High Definition (1080p) Blu-Ray presentation
Original lossless stereo 2.0 audio
Optional English subtitles for the deaf and hard of hearing
Vagrant Memories, a new interview with director Chris Walas
You are in Hell, a new interview with star Marshall Bell
Barfus, Homicide, a new interview with star Michael Ironside
Handling His Property, a new interview with star Colleen Camp
Theatrical trailer
Image gallery
Reversible sleeve featuring original and newly commissioned artwork by Robert Hack
FIRST PRESSING ONLY: Illustrated collector's booklet featuring new
By: Marc Ferman