The Last American Virgin (Collector's Edition): Blu-Ray Review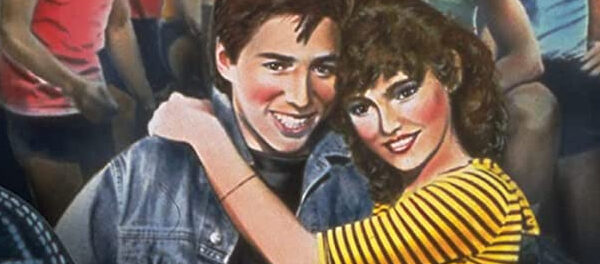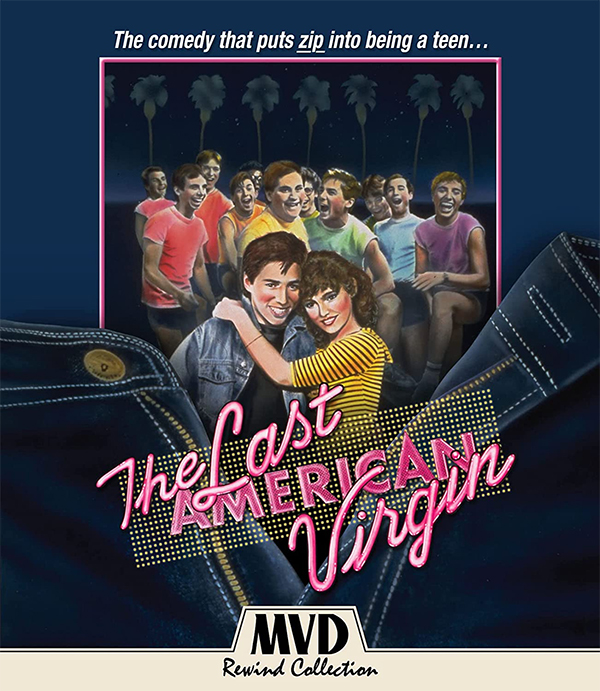 1982's The Last American Virgin shares some similarities to Fast Times at Ridgemont High which was released that same year, especially when it comes to the subject of teen pregnancy. However, I always felt Virgin handled that particular storyline in a slightly better way. While Fast Times might be a better film as-a-whole, Virgin does have some things that make it stand out. Aside from the unexpected final moments, the film features one of the best 80's soundtracks. The list of hits featured throughout is wildly impressive. Thankfully we finally got a Collector's Edition of The Last American Virgin here in the U.S.
A remake of the Israeli film Lemon Popsicle, the story centers on Gary (Lawrence Monoson), a high school student/pizza delivery boy who has instantly fallen in love with the new girl at school, Karen (Diane Franklin). Unfortunately, Karen has started dating one of Gary's best friends, Rick (Steve Antin). This of course makes Gary extremely jealous. However, it doesn't stop him and his friend David (Joe Rubbo) from trying to lose their virginity. It's just that Gary is not really into it as much since he has feelings for Karen.
Like many high school films from the 80's, The Last American Virgin is an R rated sex romp, but does take the some of the results of teenage sex a little more seriously, like pregnancy and crabs. It's not all fun and games. Having said that. Many of the actions taken by the main characters have not aged well over the decades. Much like Revenge of the Nerds and Sixteen Candles, there are some truly cringe worthy moments here. Still, The Last American Virgin is a product of its' time and writer Boaz Davidson was wise to inject some true heart into the film.
MVD Rewind has released a 1080p presentation of the feature and while this may not be a new 2K or 4K restoration that you usually see these days, this is still a pretty good looking transfer. As mentioned before The Last American Virgin sports such an amazing soundtrack so the audio is what I was really looking forward to. The disc's LPCM 2.0 audio works just fine as I definitely wanted to crank this one up to fully get my 80's fix. One of the big differences between this release and the one from Olive a few years back is that now we get a slew of bonus features, including interviews with Boaz Davidson, Lawrence Monoson, Diane Franklin and cinematographer Adam Greenberg. If you are a fan of the film, this release is worth picking up.
Bonus Materials:
High Definition (1080p) presentation of the main feature in 1.85:1 aspect ratio
Audio: 2.0 LPCM Stereo
Optional English Subtitles
'The First American Remake' Interview with Boaz Davidson (37 min, 1080p)
'Memories of a Pizza Boy' Interview with Lawrence Monoson (27 min, 1080p)
'Babe of the Eighties' Interview with Diane Franklin (21 min, 1080p)
'In Praise of Smaller Movies' Interview with cinematographer Adam Greenberg (22 min, 1080p)
Photo Gallery
Original Theatrical Trailer
TV Spot
Collectible Mini-Poster
Limited Edition Slipcover (*FIRST PRESSING ONLY)
By: Marc Ferman