Tigers Are Not Afraid: Steelbook Blu-Ray Review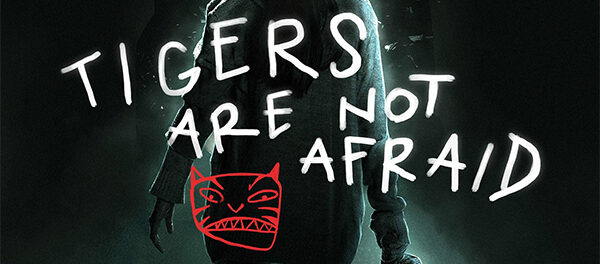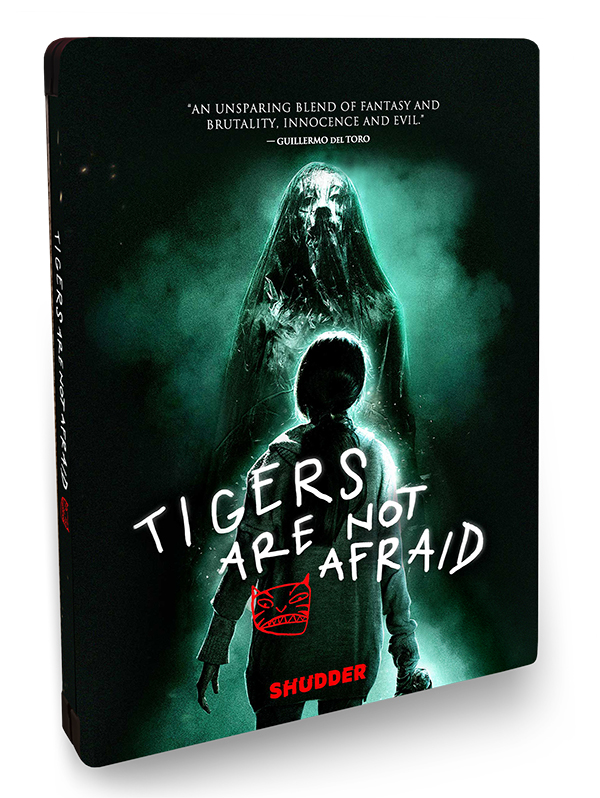 In 2018, the Issa López directed, "Tigers Are Not Afraid", won the Jury Prize at South Florida's Popcorn Frights Film Festival and for good reason. This is a fantastic film about the fantastical. Released online as a Shudder exclusive, the film finally makes its' way onto blu-ray with a much deserved steelbook release.
Blending fantasy and horror, "Tigers Are Not Afraid" follows a group of children in Mexico who not only need to survive the brutal gang violence in their city day after day, but also deal with the added dangers of the spirits the deaths leave behind. Despite being extremely dark and gritty, López is-able-to bring out the beauty in the story (which she had also written).
Released on Blu-ray earlier this month, "Tigers Are Not Afraid" is a film that I highly recommend to horror fans, but also fans of fantasy and crime drama. There is something here for most tastes and can't be simply put into one box. As for the packaging, the film's stunning poster makes up the cover of the steelbook with much of the graffiti art from the film spread throughout the inside.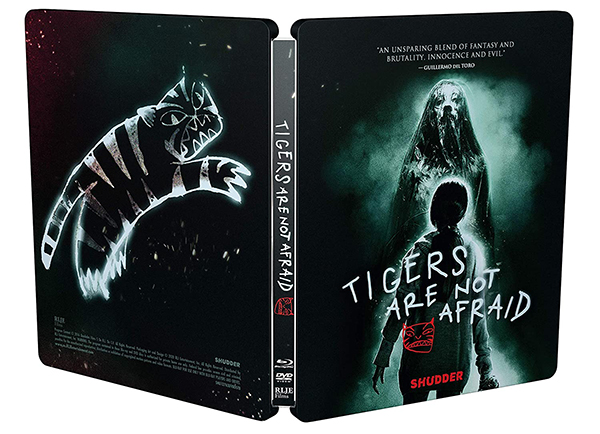 Bonus Features:
The Making of TIGERS ARE NOT AFRAID
Interview with Guillermo del Toro and Issa López at Toronto International Film Festival
Director's Commentary
Deleted Scenes
Casting Sessions
Photo Galleries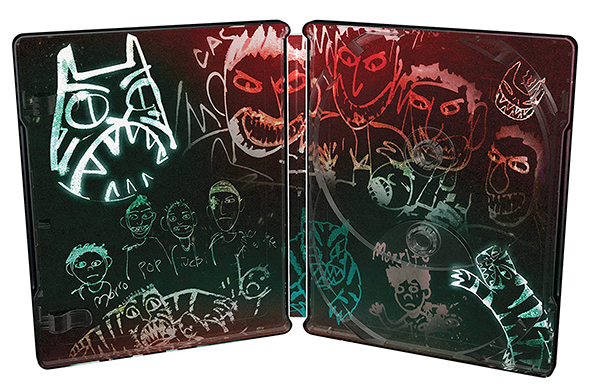 By: Marc Ferman