Teenage Mutant Ninja Turtles (1990): Movie + Pizza Event!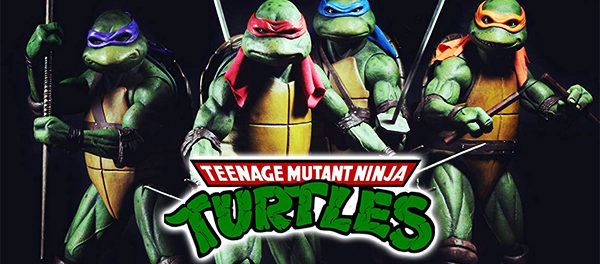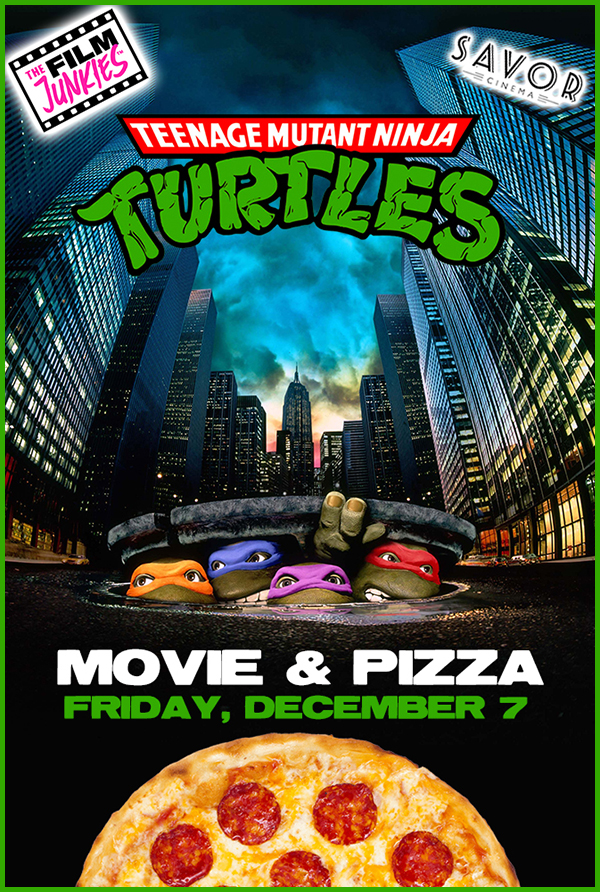 COWABUNGA! The Film Junkies and Savor Cinema are taking it back to 1990 with a special screening of the original Teenage Mutant Ninja Turtles film.  Forget the remake, we are bringing back the only Ninja Turtles that really matter. The Jim Henson created turtle costumes look just as amazing today as they did nearly three decades ago.  Join us for a night of pizza, drinks, and an awesome flick.
The first 36 people to check-in at the theater will get a FREE pack of vintage 1990 Topps Teenage Mutant Ninja Turtles trading cards, courtesy of 80sCards.com
Costume party with prizes (dress as your favorite TMNT character or come decked out in your best 90's inspired attire, classic Ninja Turtle cartoons playing on the outdoor screen while you enjoy some pizza & drinks on the patio from 8-10pm. Plus, vintage movie trading card table by 80sCards.com. At 10pm, head inside the theater for our special screening of 1990's Teenage Mutant Ninja Turtles.
Party at 8pm, Screening at 10pm
Savor Cinema: 503 SE 6th St, Fort Lauderdale, FL 33301
Screening tickets are $10. You can purchase them here.