Virtual Screening Giveaway for JUSTIN BIEBER: OUR WORLD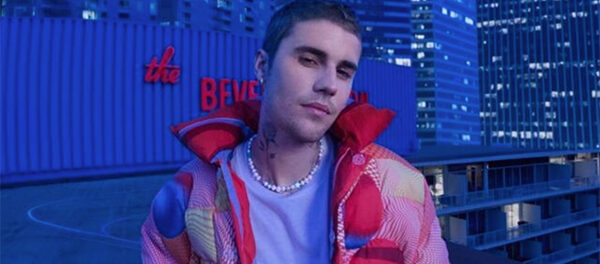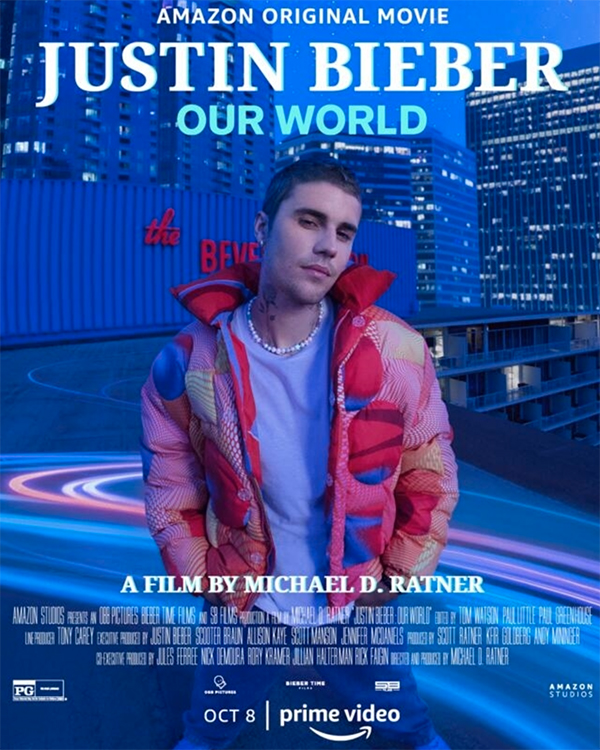 Hey South Florida, we are giving away early access to watch the new Amazon Studios movie JUSTIN BIEBER: OUR WORLD, which will be taking place on Tuesday, October 5th at 8pm.
JUSTIN BIEBER: OUR WORLD takes viewers backstage, onstage and into the private world of the global superstar as he prepares for a record-breaking New Year's Eve 2020 concert. After a three-year hiatus from a full concert, Bieber delivers an electrifying performance on the rooftop of the Beverly Hilton Hotel for 240 invited guests — and millions of fans across the globe watching via livestream. Produced and directed by award-winning filmmaker Michael D. Ratner, the 94 minute documentary follows Bieber and his team for the month leading up to the show as they rehearse and construct a monumental stage set. The film also captures personal self-shot moments between Bieber and his wife Hailey through the artist's own lens.
Now, let's get to the part on how you can attend the online screening of JUSTIN BIEBER: OUR WORLD. Email your full name to info@thefilmjunkies.com and include OUR WORLD GIVEAWAY in the subject line. Winners will be picked at random.
Amazon Studios will exclusively release JUSTIN BIEBER: OUR WORLD globally on Prime Video on October 8th 2021