Virtual Screening Giveaway for THE ICE ROAD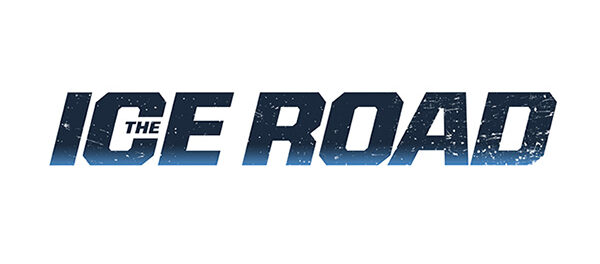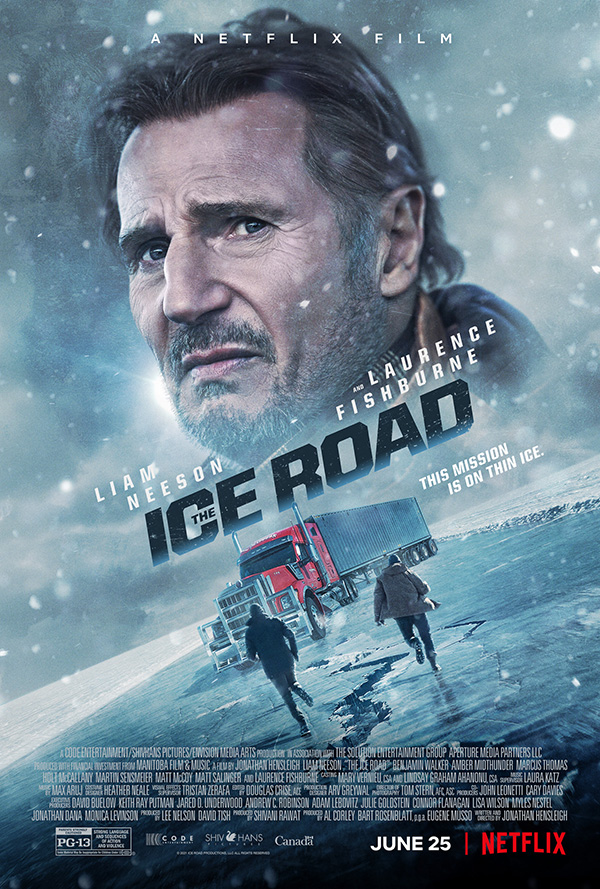 Hey South Florida, we are giving away early access to watch the new Netflix movie THE ICE ROAD, which will be taking place on Thursday, June 24th.
After a remote diamond mine collapses in far northern Canada, a 'big-rig' ice road driver (Liam Neeson) must lead an impossible rescue mission over a frozen ocean to save the trapped miners. Contending with thawing waters and a massive storm, they discover the real threat is one they never saw coming.
For your chance to win, email your full name to info@thefilmjunkies.com and include THE ICE ROAD in the subject line. The virtual screening does not require a Netflix subscription to view. Deadline is Tuesday, June 15th at 10pm.
THE ICE ROAD arrives exclusively on Netflix, June 25th.