Mark Wahlberg, Matt Damon and Jamie Foxx Double Features Arrive this Week!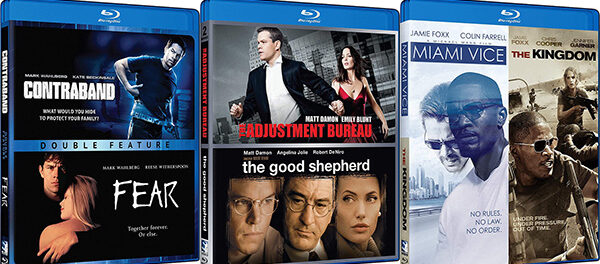 Available this week on Blu-ray are double feature Blu-rays featuring titles starring Mark Wahlberg, Matt Damon and Jamie Foxx, courtesy of Mill Creek Entertainment.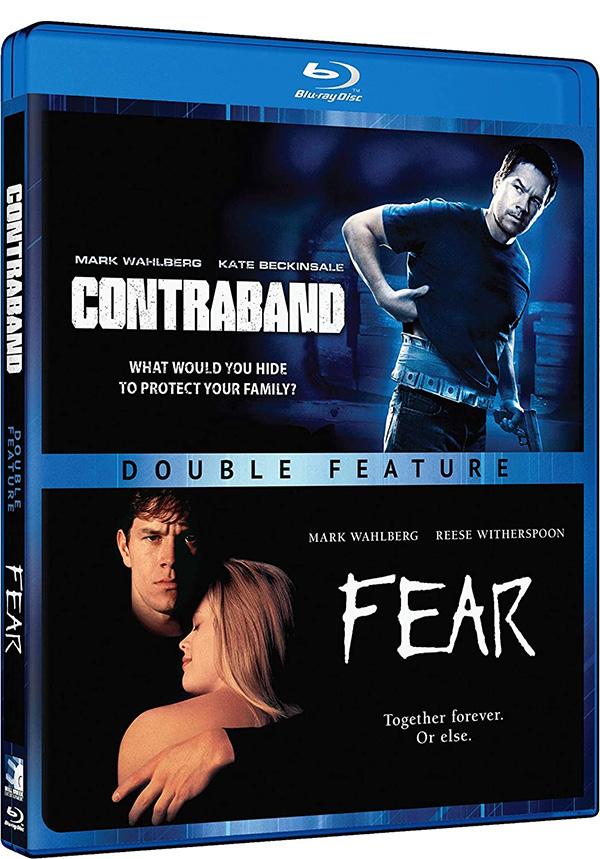 Contraband/ Fear – Double Feature
Without question, this is my favorite of the lot. Baltasar Kormákur's 2012 action-thriller Contraband which stars Mark Wahlberg and Kate Beckinsale is a highly entertaining flick about a former smuggler out for a major score. However, it is Wahlberg's first starring role in Fear, which he played opposite Reese Witherspoon as her deranged boyfriend that makes this a great release.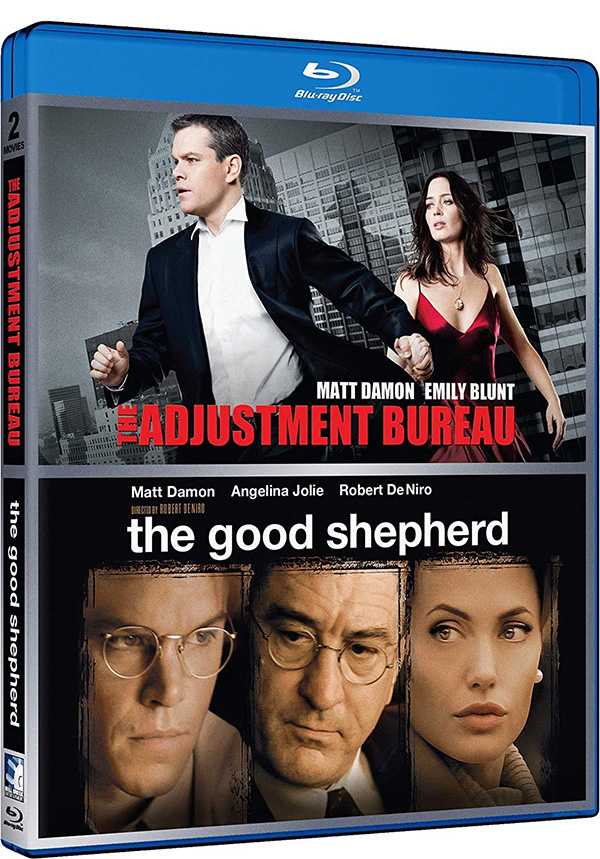 The Adjustment Bureau/ The Good Shepherd – Double Feature
This double bill is a mix for me. I thoroughly enjoyed George Nolfi's sci-fi love story, The Adjustment Bureau starring Matt Damon and Emily Blunt. Unfortunately, the Robert De Niro directed historical-drama, The Good Shepherd, starring Damon, De Niro and Angelina Jolie was a major disappointment, especially considering the talent involved.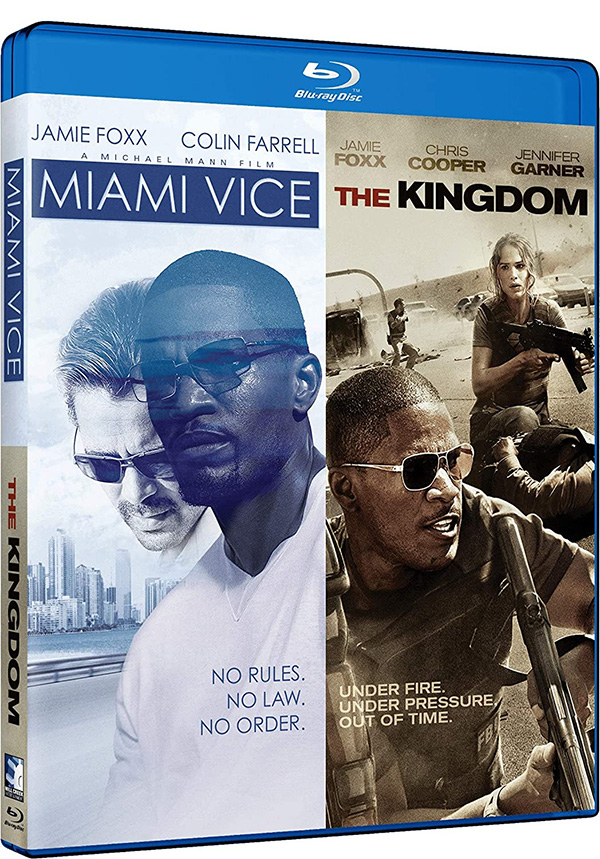 Miami Vice/ The Kingdom – Double Feature
This one is another mix for me as well. Peter Berg delivered an intense action-thriller with 2006's The Kingdom, starring Jamie Foxx, Jennifer Garner, Jason Batemen and Kyle Chandler. Set in the Middle East, this one pretty much delivered in every way. Unfortunately, Michael Mann's re-imagining of Miami Vice was simply awful, and I couldn't even get through a second viewing when trying to give it another chance.
By: Marc Ferman