Fear, Problem Child and The Fan (Retro VHS): Blu-Ray Reviews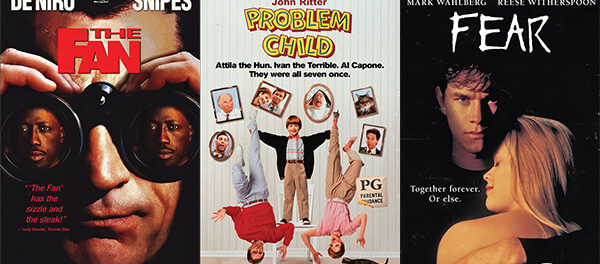 Last week, Mill Creek released a trio of 90's films as part of their Blu-ray Retro VHS series. There is Dennis Dugan's 1990 family comedy, Problem Child, starring the late-great John Ritter. Next ,we have Robert De Niro and Wesley Snipes in what is arguably one of the late Tony Scott's worst films, 1996's The Fan. Finally, we have another 1996 thriller, James Foley's Fear, starring future stars Mark Wahlberg and Reese Witherspoon. Out of the three films, this one is easily the best. However, I always found enjoyment in the first two Problem Child films (there is a 3rd film in the series, but not worth talking about).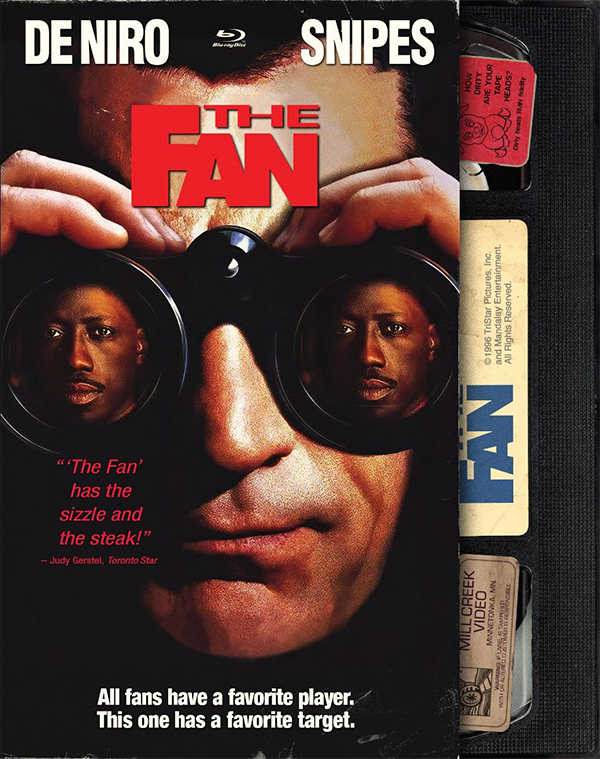 Let me start off with the lesser title, The Fan. What was so frustrating about film was that it had so much great talent. While Tony never quite reached the level of notoriety as his brother Ridley, he was just as gifted as his sibling behind the camera. The two filmmakers were so very different in their styles and yet so effective. While The Fan was clearly a Tony Scott project, it lacked the energy and passion that I had come to expect. While the entire cast was strong and did their best, the film ultimately didn't work.
What's surprising though is how poorly this 1080p presentation looks. This is the very first stand-alone release for The Fan and one would think that with the pedigree of talent involved a lot more care would have gone into the presentation. Unfortunately, The Fan Blu-ray looks about as good as an upscaled DVD.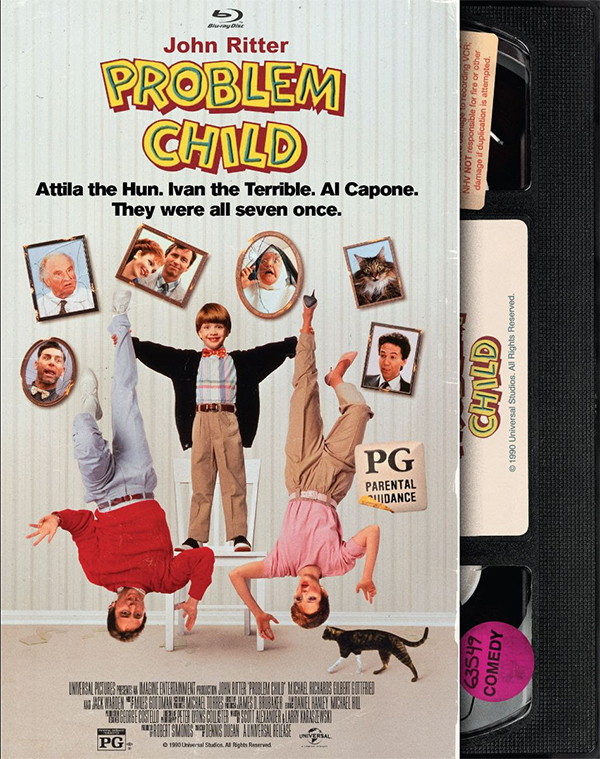 Let's move on to Problem Child. While not actually a good film, this one has its' charms, which mostly come from John Ritter's hapless Ben Healy, who is so excited about becoming a father, when he and his wife Flo (Amy Yesbeck) adopt the red-headed troublemaker, Junior (Michael Oliver). They soon realize they may have taken on more than they can handle when Junior's devilish antics wreck-havoc on their lives. Ritter is the heart and soul of the film (and its' sequel) and if you were ever a fan of his, you probably like Problem Child as well.
Mill Creek's release of this film looks pretty much the same as the one from Universal a few years back. Problem Child actually looks quite good here. Due to it being a studio family comedy from the 90's, it features a lot of daytime shots with bright locations, giving it a fun feel. I was quite please with the overall presentation.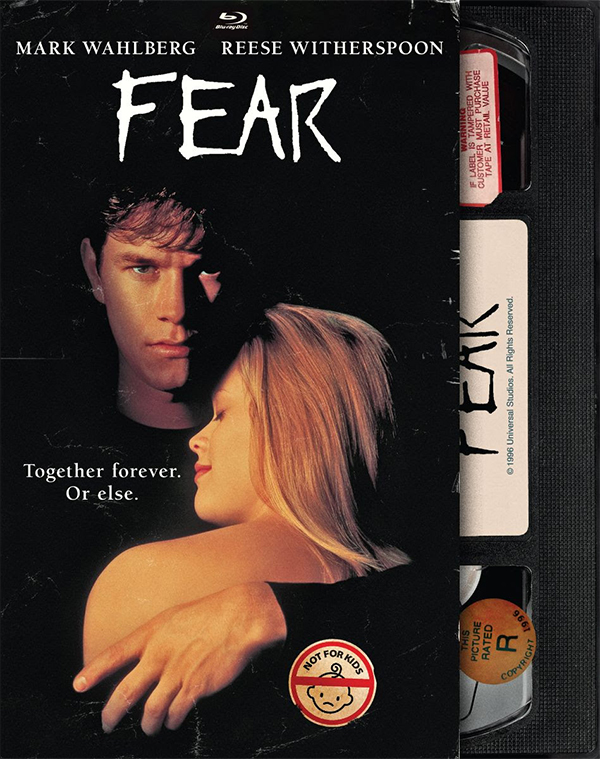 Finally, we get to Fear and I am sad to say that this is the most disappointing release this week. While the presentation doesn't look as bad as The Fan, the big difference here is that I have always loved Fear. Aside from the strong performances from the leads, William Petersen also gives a memorable turn as the concerned father. However, the film's setting is also a strong element. Filming took place in Seattle, Mercer Island and Vancouver in the 90's, which also helps give Fear that gloomy grunge feel. This transfer nearly strips all of that away. I would love to see a 4K restoration from the original film elements one day, but I doubt that would ever happen.
By: Marc Ferman