Warning Sign: Blu-Ray Review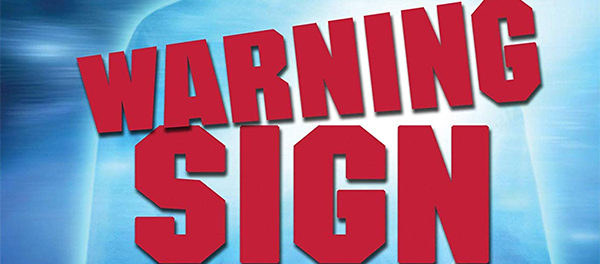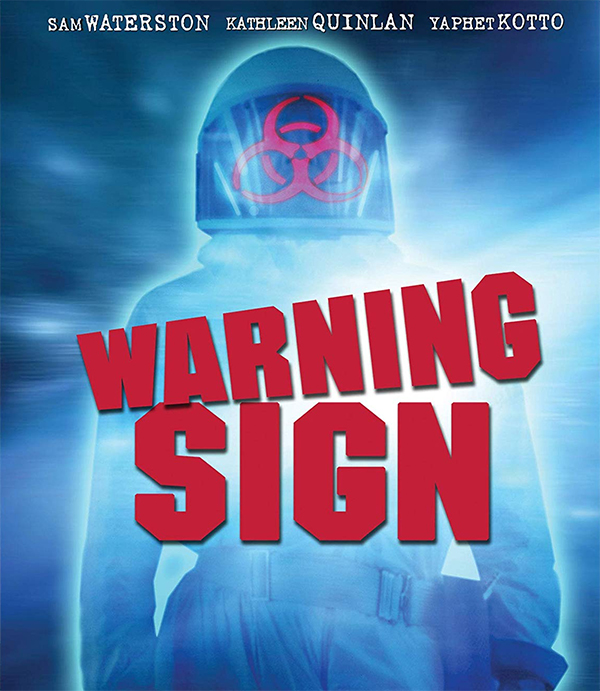 Arriving this week on Blu-ray is 1985's sci-fi/thriller, "Warning Sign", starring Sam Waterson, Kathleen Quinlan and G.W. Bailey. This was Hal Barwood's only feature film directorial credit before working on working on video games for LucasArts in the 1990's.  Prior to the Blu-ray viewing, I had never seen "Warning Sign" and in all honesty, Barwood and co-writer Matthew Robbins took a good set-up and went nowhere interesting with it.
Viral outbreaks are a scary thing and film's based on outbreaks have always been a mixed bag. The problem is, unless you are making a zombie movie, the subject should be taken more seriously.  "Warning Sign" starts off on the right foot but then turns into a "Return of the Living Dead" knock-off.  Interestingly enough, "Warning Sign" was released just one week after "Return of the Living Dead".  This may be one of the reasons the film has been all-but-lost.
I personally can't recommend this one, but if you are a fan, Shout! Factory has included new interviews with Hal Barwood and producer Jim Bloom.
Bonus Features
NEW Interview With Director/Co-Writer Hal Barwood
NEW Interview With Producer Jim Bloom
Audio Commentary With Hal Barwood
Theatrical Trailer
Original TV Spot
Still Gallery
By: Marc Ferman