Wild at Heart (Collector's Edition): Blu-Ray Review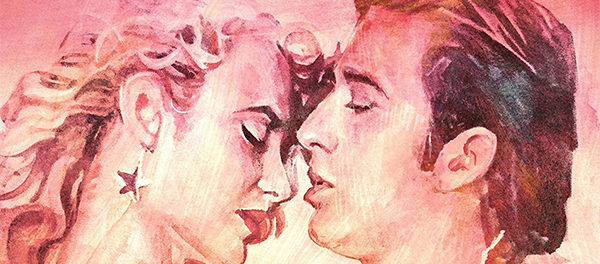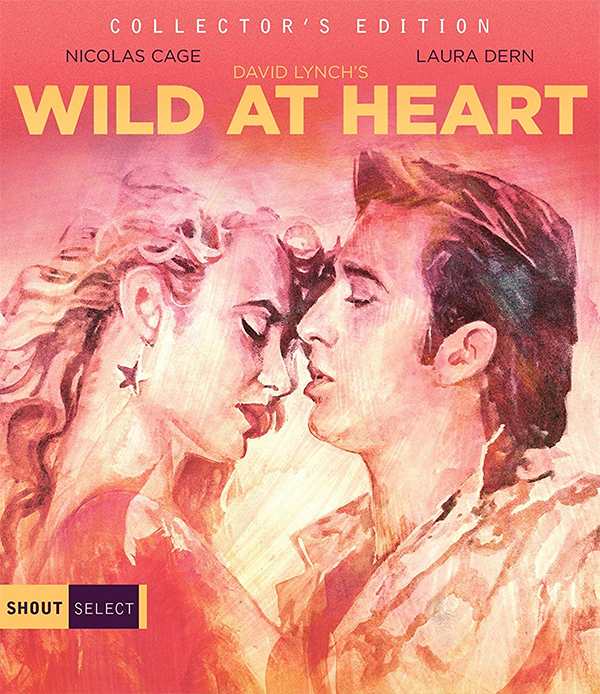 Arriving this week on Collector's Edition Blu-ray is the 1990 David Lynch cult classic, "Wild at Heart".  I was never a big fan of Lynch which my peers continue to give me flack about, but "Wild at Heart" was one of my favorites from the filmmaker.  Much of that is due to the wonderful performances from Nicholas Cage, Laura Dern and Willem Dafoe.
Of course the HD transfer looks and sounds fantastic. As far as bonus features, there are a good number of them, but the interview with novelist Barry Gifford is the only new one. If you are a fan of David Lynch and more importantly a fan of "Wild at Heart" you might want to grab a copy of this release for your collection.
Bonus Features
NEW Interview With Novelist Barry Gifford
Extended And Deleted Scenes (76 Minutes)
Love, Death, Elvis And Oz: The Making Of Wild At Heart
Dell's Lunch Counter: Extended Interviews
Specific Spontaneity: Focus On David Lynch
Lynch On The DVD Process
Original 1990 Making Of EPK
Original Theatrical Trailer
TV Spots
Image Gallery
By: Marc Ferman