Win Passes to an Advance Screening of THE D TRAIN in Miami, Florida!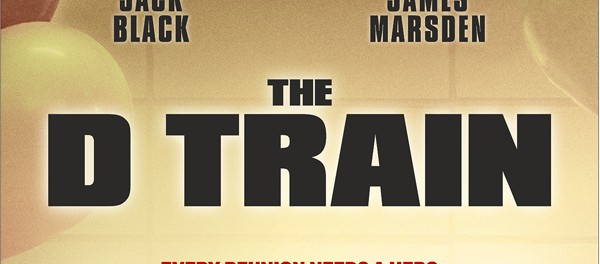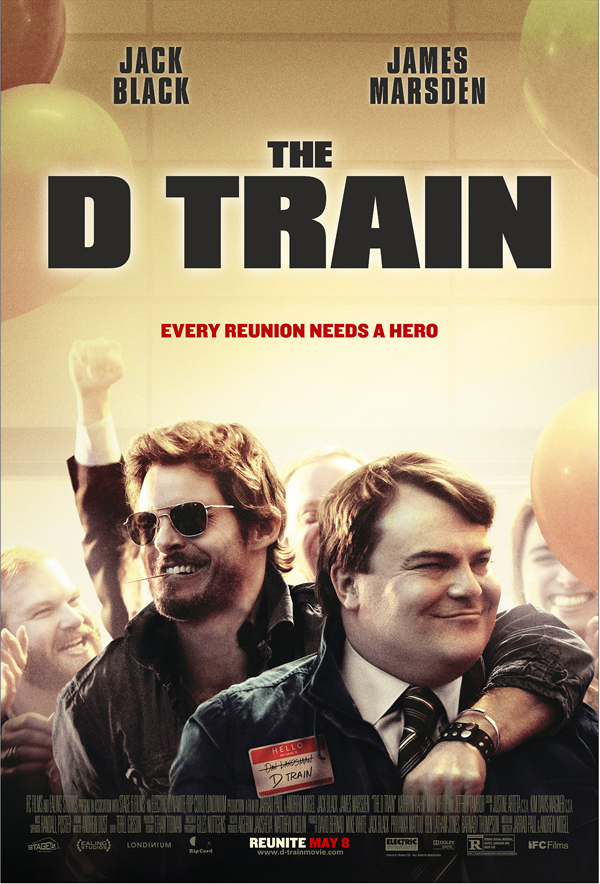 You can win passes to see an advance screening of THE D TRAIN on Wednesday, April 29th @ AMC Aventura 24 in Miami, FL. (7:30PM)
All his life, Dan Landsman (Jack Black) has never been the cool guy. That's about to change – if he can convince Oliver Lawless (James Marsden), the most popular guy from his high school who's now the face of a national Banana Boat ad campaign, to show up with him to their class reunion. A man on a mission, Dan travels from Pittsburgh to LA and spins a web of lies to recruit Lawless. But he gets more than he bargains for as the unpredictable Lawless proceeds to take over his home, career, and entire life. Showcasing Jack Black and James Marden's most outrageous performances to date, THE D TRAIN serves up the question: how far would you go to be popular? Co-starring Kathryn Hahn and Jeffrey Tambor. Rated R.
IMPORTANT: PLEASE READ EVERYTHING BELOW BEFORE SUBMITTING.
Now, let's get to the part on how you win passes to see an advance screening of THE D TRAIN. Email your full name to [email protected] and you could win passes. Winners will be picked at random.  Make sure to include "I WANT TO TALK REUNION WITH YOU" in the subject line.
Giveaway deadline is Monday, April 27th (10pm)
Important Note: You must be in the South Florida area to enter this contest. Please do not enter this contest if you live in another city/state or if you are not absolutely sure that you can make it to the screening.
I would like to wish you all good luck.
THE D TRAIN in theaters May 8th
Website: d-trainmovie.com
Watch the trailer below