Women is Losers: SXSW Movie Review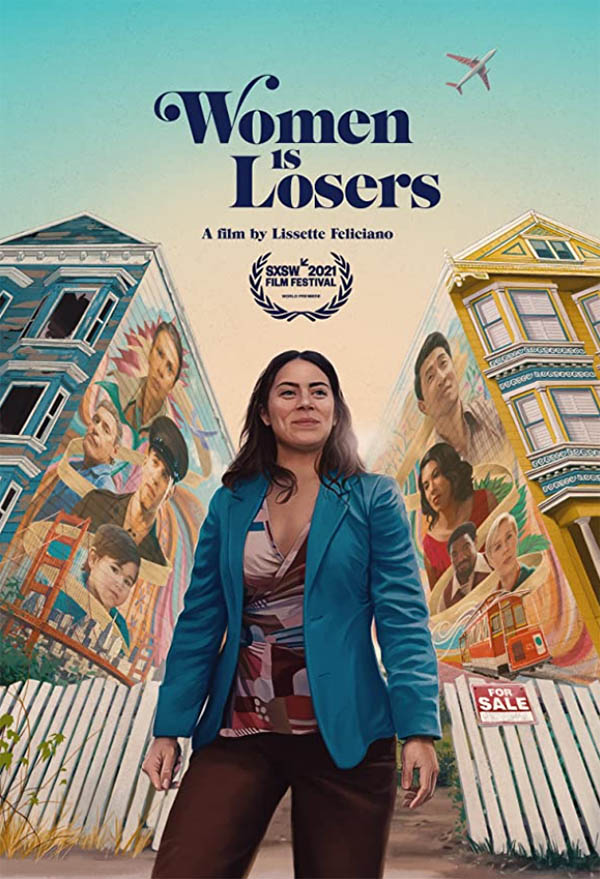 Premiering at this year's SXSW is writer/director Lissette Feliciano's feature film debut, Women is Losers, which was inspired by real women and the title inspired by the Janis Joplin song. This is one of the first few features I screened at the festival and I have a feeling it could wind up being one of my favorites.
Set in 1960's San Francisco, the story centers on Celina (Lorenza Izzo), an intelligent catholic school-girl who lives in a small apartment with her mother (Alejandra Miranda) and ill-tempered,  alcoholic father (Steven Bauer). When Celina gives her virginity to the boy she likes, Mateo (Bryan Craig), she winds up pregnant. Her best friend Marty (Chrissie Fit) also winds up in the same situation. Instead of telling their parents, Celina and Marty go see a shady dentist to get an abortion. However, Marty's procedure goes horribly wrong, and Celina decides to keep her baby.
With no support from Mateo and little help from her parents, Celina must fight to provide for herself and the baby. Her new boss at the bank, Gilbert (Simu Liu) promotes Celina to bank teller, while also giving her some tips on how she can better her situation by investing in real estate. Of course, Celina will need money for that and she has no problem working multiple jobs to rise above the poverty that she finds herself in. Also unfortunate is the fact that even those who Celina feels are on her side, want something in return.
Women is Losers is a truly inspiring film with not only a wonderful performance from Izzo but Feliciano is a director to look out for. She makes a few bold directorial choices. I loved the opening in which the characters break the fourth wall to show us the film set (or the cinematic version of one). Cinematographer Farhad Ahmed Dehlvi also does the city of San Francisco justice by giving us a great look at one of this country's most unique urban locations. I can't recommend this film enough.
By: Marc Ferman