Virtual Screening of BOOGIE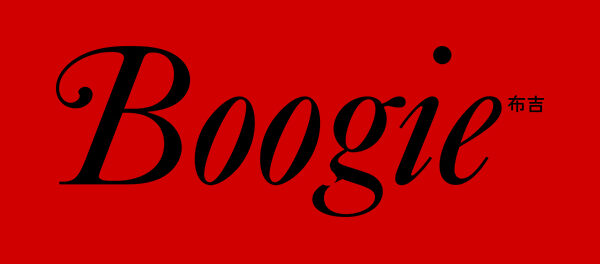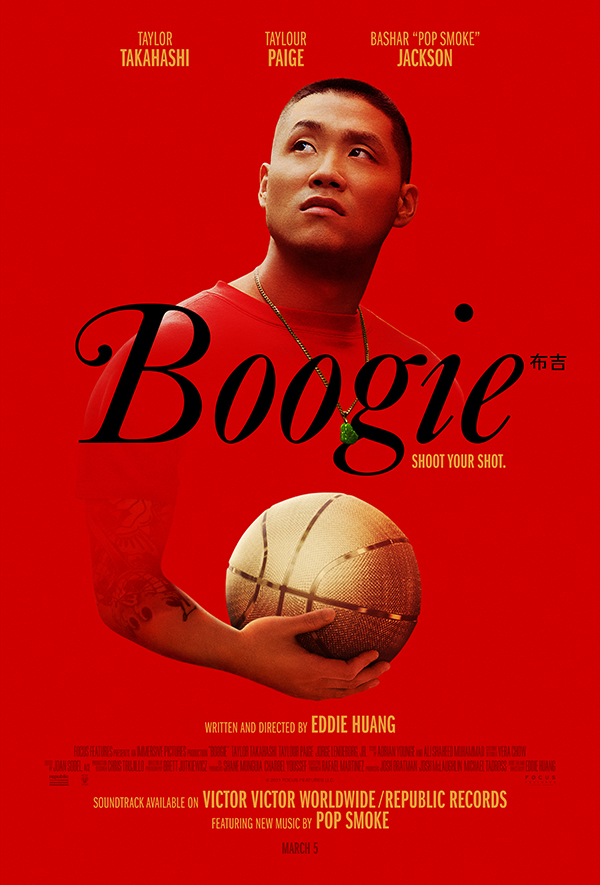 Hey South Florida, join us for a virtual screening of BOOGIE on Thursday, March 25 at 7:00pm.
From acclaimed writer, producer and restauranteur Eddie Huang comes his directorial debut Boogie, the coming-of-age story of Alfred "Boogie" Chin, a basketball phenom living in Queens, New York, who dreams of one day playing in the NBA. While his parents pressure him to focus on earning a scholarship to an elite college, Boogie must find a way to navigate a new girlfriend, high school, on-court rivals and the burden of expectation.
Now, let's get to the part on how you can attend the online screening of BOOGIE Head over to the following link and RSVP to the screening before it fills up. focusfeaturesscreenings.com/oKgZn15713
BOOGIE in theaters now and On Demand March 26