A Christmas Story: 4K UHD Review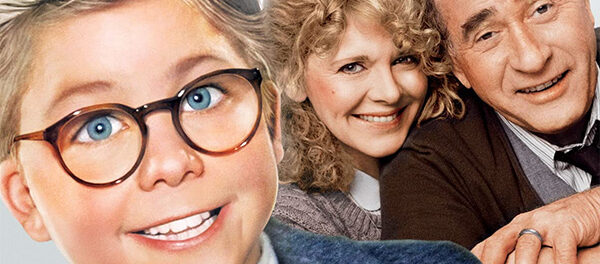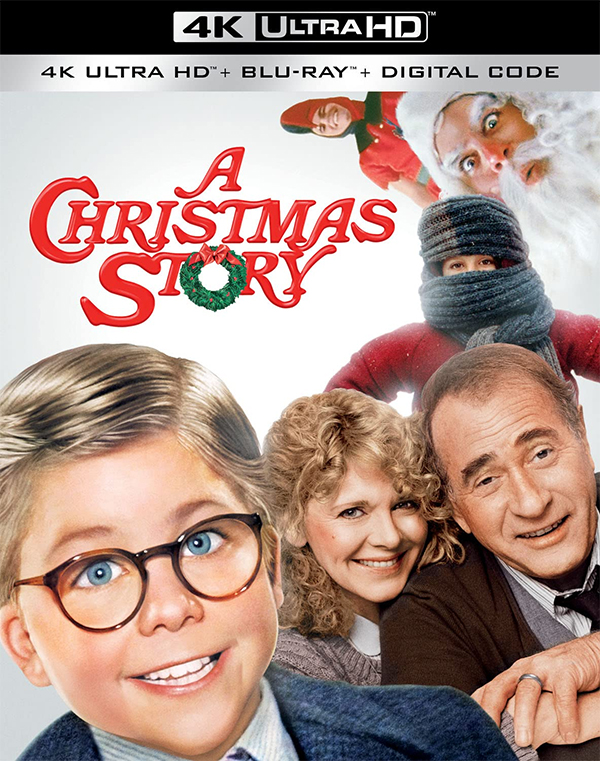 Earlier this month, Warner Bros. released a few of their holiday classics on 4K UHD for the first time. They included Elf, The Polar Express, National Lampoon's Christmas Vacation and 1983's A Christmas Story which we are covering here. Sometimes I find it hard to believe that the same filmmaker behind A Christmas Story also directed the horror film Black Christmas nearly a decade prior. Bob Clark also helmed the 1981 sex comedy Porky's which pulled in more than $90 million at the box office. While Clark's work after 1983 has gone on to be largely forgotten, A Christmas Story is considered by many as one of the greatest Christmas movies ever made and watched by millions each year during the holidays.
Set in the 1940's, A Christmas Story centers on the Parker family during the holidays. Ralphie (Peter Billingsley) wants just one thing for Christmas, a Red Ryder Range 200 Shot BB Gun. Ralphie's mother (Melinda Dillon), his teacher and even the department store Santa all tell the kid the same thing, that he will shoot his eye out. Still, Ralphie is determined to make sure he gets a Red Ryder under the Christmas tree. He goes so far as to plant hints around the house to make sure his parents are aware. When Ralphie isn't scheming his way to owning his own bb gun, he spends time with his frineds Flick (Scott Schwartz) and Schwartz (R.D. Robb). Ralphie also looks after his little brother Randy (Ian Petrella). One of the great standouts however would be Darren McGavin a Ralphie's dad.
A Christmas Story is the rare film that has stood the test of time. Everything here feels natural and fresh, especially for a film nearly 40 years old. The new 4K restoration is glorious. From the iconic Parker house to the glowing leg lap in their window, things just look stunning. While I have seen A Christmas Story countless times, this is the best it has ever looked. If you have a 4K setup at home and you want to share this holiday classic with your family in its' best presentation, I highly recommend picking up this release.
By: Marc Ferman