Advance Screening of QUEEN & SLIM in South Miami!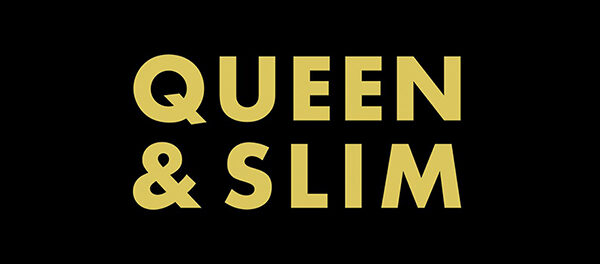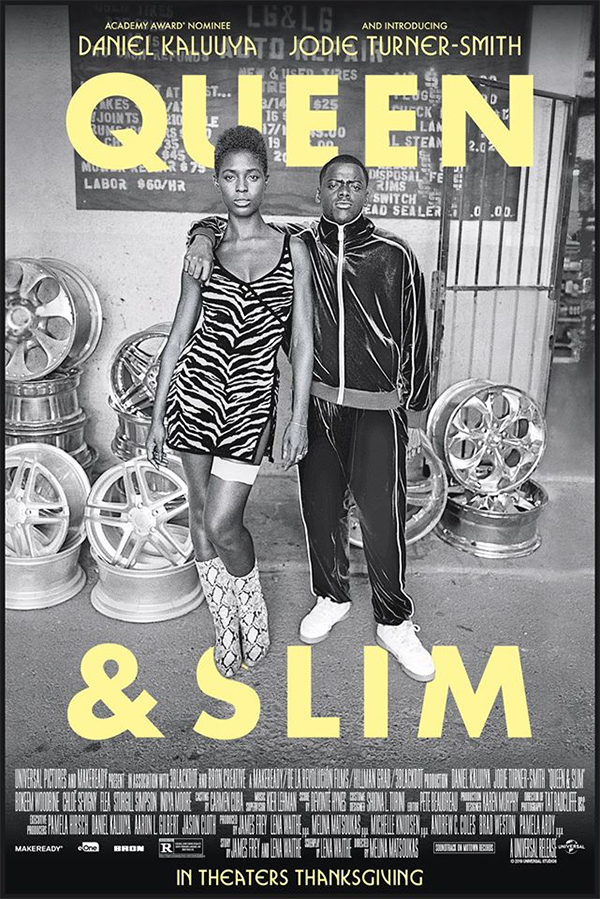 You can win an admit-two pass to see an advance screening of QUEEN & SLIM on Thursday, November 21st @ AMC Sunset Place 24 Theater, South Miami, Fl. (7:30pm)
While on a forgettable first date together in Ohio, a black man (Get Out's Daniel Kaluuya) and a black woman (Jodie Turner-Smith, in her first starring feature-film role), are pulled over for a minor traffic infraction. The situation escalates, with sudden and tragic results, when the man kills the police officer in self-defense. Terrified and in fear for their lives, the man, a retail employee, and the woman, a criminal defense lawyer, are forced to go on the run. But the incident is captured on video and goes viral, and the couple unwittingly become a symbol of trauma, terror, grief and pain for people across the country. As they drive, these two unlikely fugitives will discover themselves and each other in the most dire and desperate of circumstances and will forge a deep and powerful love that will reveal their shared humanity and shape the rest of their lives.
IMPORTANT: PLEASE READ EVERYTHING BELOW BEFORE SUBMITTING.
Now, let's get to the part on how you win passes to see an advance screening of QUEEN & SLIM. Simply email us your full name and you could win passes. Winners will be picked at random. Email your full name to kicgiveaways@gmail.com
In the subject line, please include "ON THE RUN WITH QUEEN & SLIM"
Deadline is Sunday, November 17th (10pm).
We would like to wish you all good luck.
QUEEN & SLIM in Theaters November 27th
QueenAndSlim.com
#QueenAndSlim
QUEEN & SLIM has been rated R (Under 17 Requires Accompanying Parent or Guardian) for violence, some strong sexuality, nudity, pervasive language, and brief drug use.