Advance Screening of THE VALET in Miami!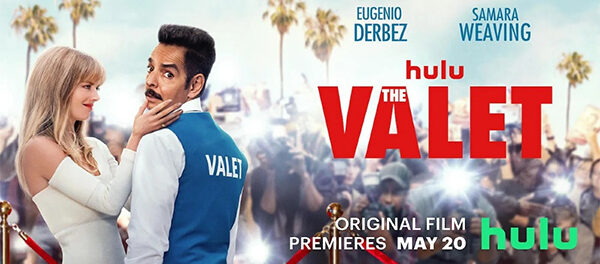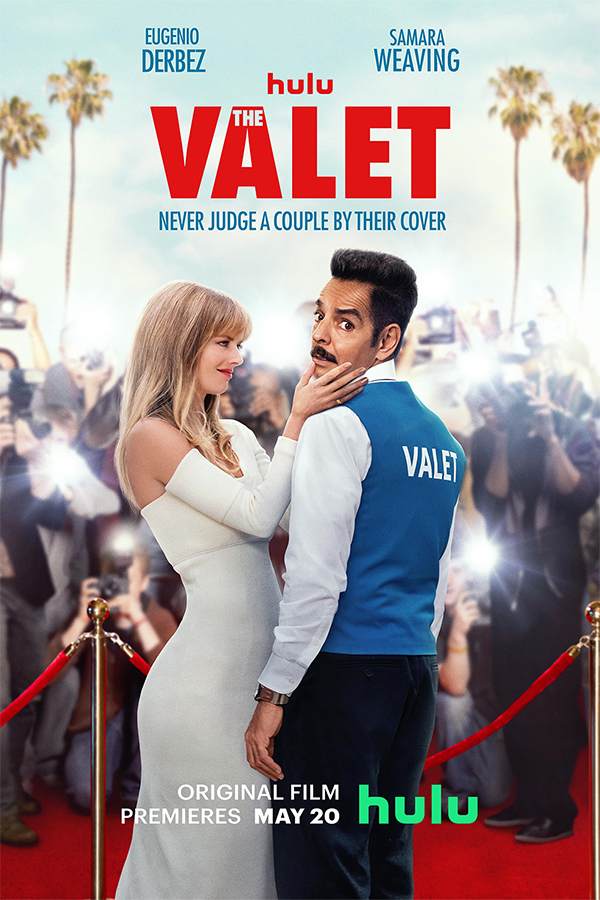 You can score admit-two passes to see an advance screening THE VALET on Tuesday, May 17th @ CMX Cinemas Dolphin 19 (7:00pm).
In The Valet, world famous movie star Olivia (Samara Weaving) faces a PR disaster when a paparazzi snaps a photo of her with her married lover, Vincent (Max Greenfield). The hard-working valet Antonio (Eugenio Derbez) accidentally appears in the same photo and is enlisted to pose as Olivia's new boyfriend as a cover-up. This ruse with Olivia thrusts Antonio into the spotlight and unexpected chaos. In this fish out of water romantic comedy, two worlds and cultures collide as both Olivia and Antonio start to see themselves more clearly than ever before.
Now, let's get to the part on how you win passes to see an advance screening of THE VALET. The first group of people to head over to the following link will score passes to the screenings. Hurry up and grab yours before they are all gone. gofobo.com/FilmJunkiesValet
THE VALET Exclusively on Hulu May 20th