Advance Virtual Screening of HALF BROTHERS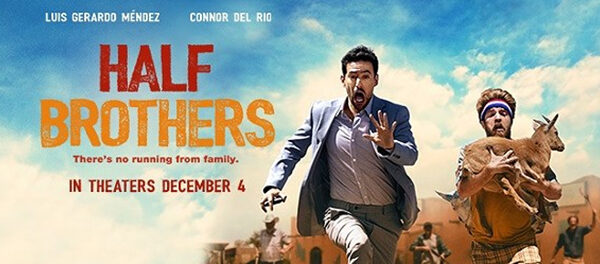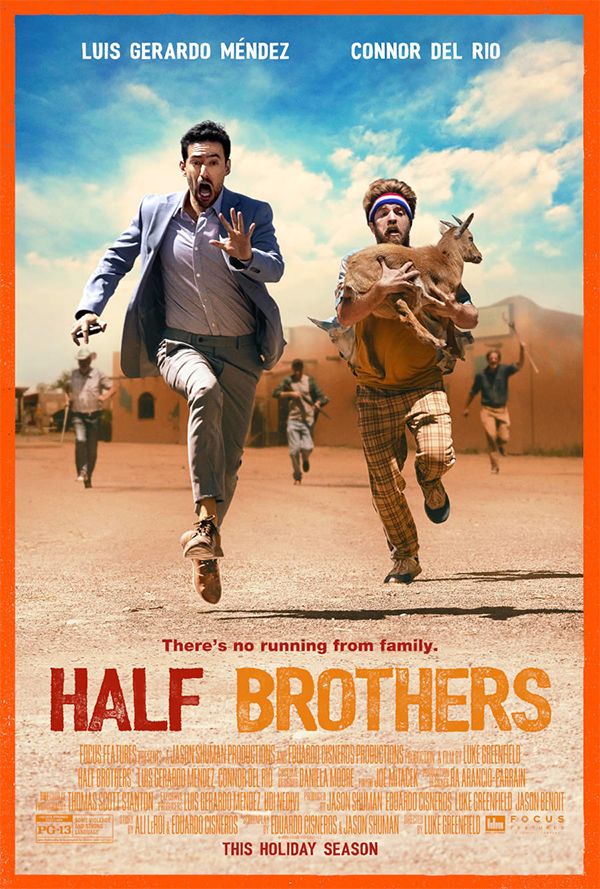 Hey South Florida, join us for a virtual advance screening of HALF BROTHERS on Thursday, December 3rd at 7:00pm.
Renato, a successful Mexican aviation executive, is shocked to discover he has an American half-brother he never knew about, the free-spirited Asher. The two very different half-brothers are forced on a road journey together masterminded by their ailing father, tracing the path their father took as an immigrant from Mexico to the US.
Now, let's get to the part on how you can attend the early online screening of HALF BROTHERS. Head over to the following link and RSVP to the screening before it fills up. focusfeaturesscreenings.com/TFJHalfBros
HALF BROTHERS in theaters December 4th