Aladdin (1992) and Aladdin (2019): Blu-Ray Review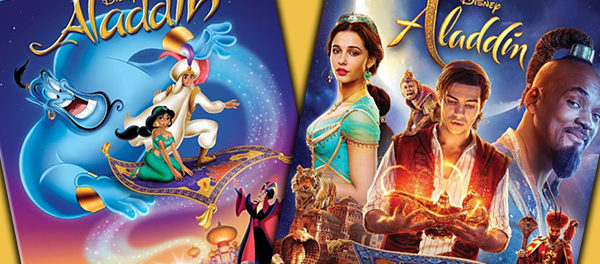 Aladdin (1992) and Aladdin (2019): Blu-Ray Review
If you love all-things, "Aladdin", then Disney has a double dose available for you this week. For the first time, the original 1992 animated feature is being released in 4K Ultra HD as well as a re-release of the Blu-ray. If you love the updated live-action version, starring Will Smith, you will most likely want to get your hands on the 2019 "Aladdin" as well.
If you already own Disney's Diamond Edition "Aladdin" Blu-ray from 2015, I can't really recommend the double dipping. Aside from a few updated special features, there isn't much to warrant the purchase. However, if you never picked up the previous release, or you want to upgrade to 4K, then that is another matter.
Although I am more partial to the original version (you can't top Robin Williams), this year's remake was surprisingly fun. I haven't been in love with most of Disney's updates over the past couple years, but "Aladdin" was a definite treat.
You can check out the special features below for both films.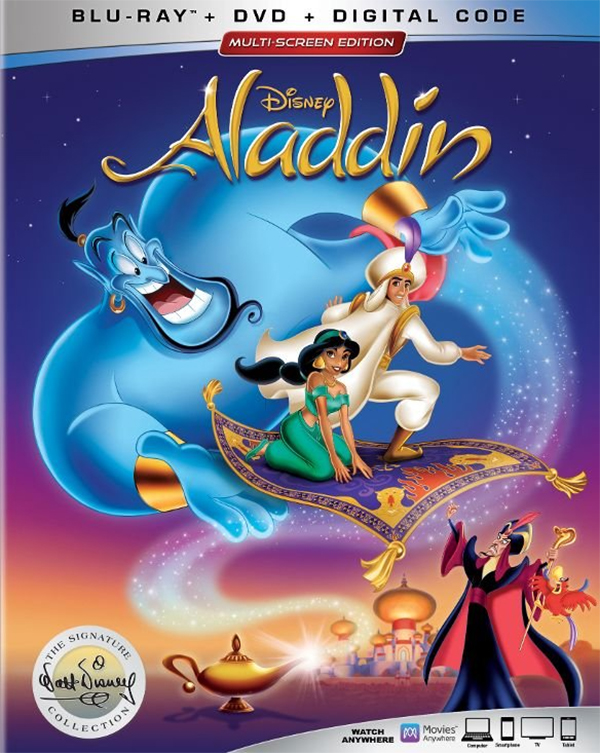 Special Features:
Two Ways To Watch Including Sing-Along Edition
Genie Outtakes
Alternate Ending
Aladdin On Aladdin
Let's Not Be Too Hasty: The Voices Of Aladdin
Classic Bonus
And More!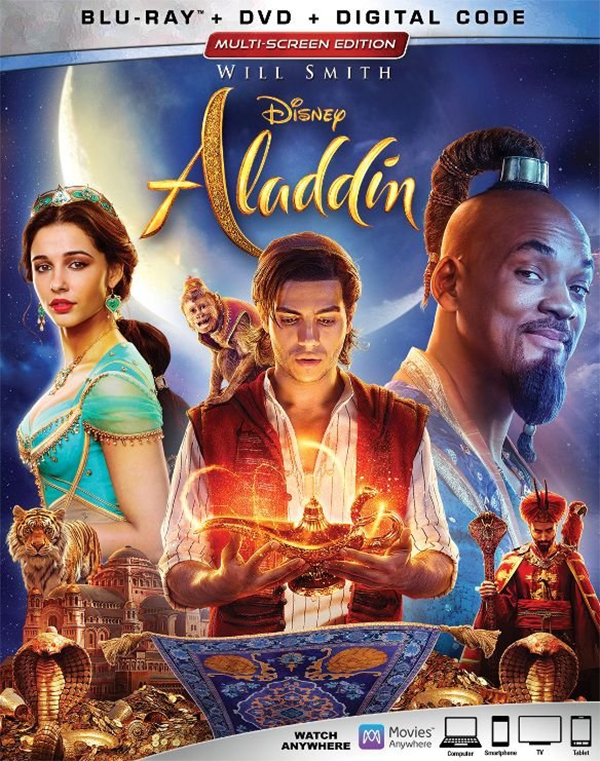 Special Features:
A Friend Like Genie
Aladdin's Video Journal: A New Fantastic Point Of View
Deleted Song – "Desert Moon"
Guy Ritchie: A Cinematic Genie
Exclusive Included With Digital Code – "Speechless": Creating A New Song For Jasmine
Deleted Scenes
Bloopers
And More!
By: Marc Ferman