Lock Up: 4K Ultra HD Review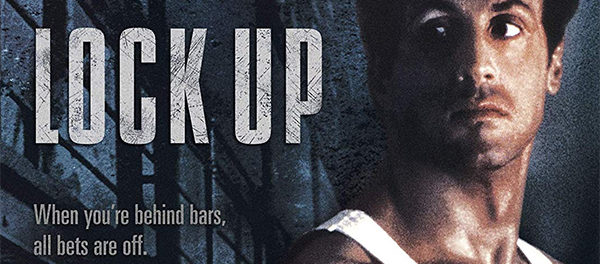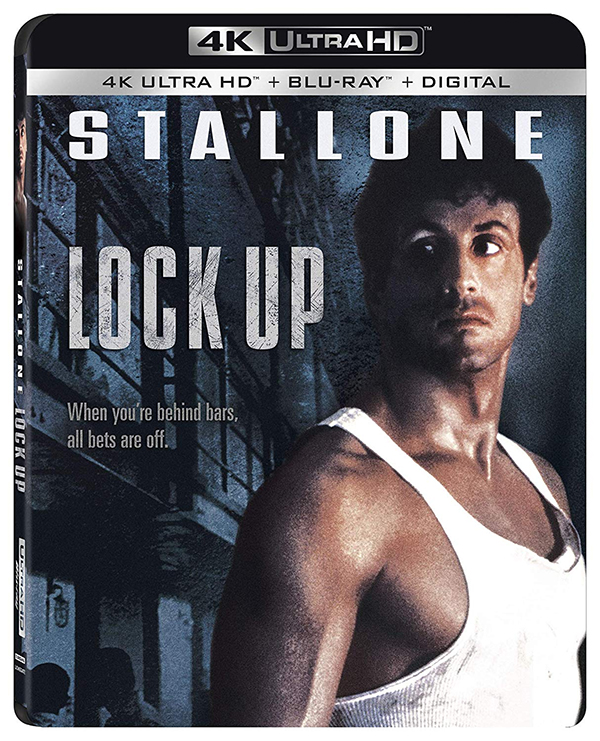 Within about a year's time, there were three films released in theaters that featured big Hollywood stars battling it out behind bars. First came Sylvester Stallone in "Lock Up", two months later came Tom Selleck in "An Innocent Man" and 11 months after that was Jean-Claude van Damme in "Death Warrant". We can make it four films if "Tango & Cash" is included which saw Stallone back behind bars with Kurt Russell. Although that was only one element of the film, it was released a mere 5 months after "Lock Up". However, regardless of how many prison set action films were released in such a short amount of time, "Stallone's "Lock Up" is one of the most memorable (with the bar set pretty low). If you are a fan of the film, you will be happy to know that it arrives on 4K Ultra HD this week.
When it came to Stallone's action films from the 80's there isn't a-single-one that I haven't enjoyed to some degree. I can say the same for 90% of his action films from the 90's as well. 1989's "Lock Up", which was directed by John Flynn (the man behind one of Steven Seagal's most entertaining films, "Out for Justice"), is no exception. Though not nearly as memorable as "Rambo" or even "Cobra" it still managed to be gritty and fun.
As for the 4K presentation, it does look quite good considering the film's locations and limited budget, especially in the darker lit scenes. If you were clamoring for a 4K treatment of "Lock Up", then you shouldn't be disappointed with this release
Special Features
Making of" Featurette
About Sylvester Stallone" Featurette
Interview with Sylvester Stallone
Interview with Donald Southerland
Interview with Sonny Landham
Interview with John Amos
Behind the Scenes" Featurette
Original Trailer
By: Marc Ferman