Bustin' Loose: Blu-Ray Review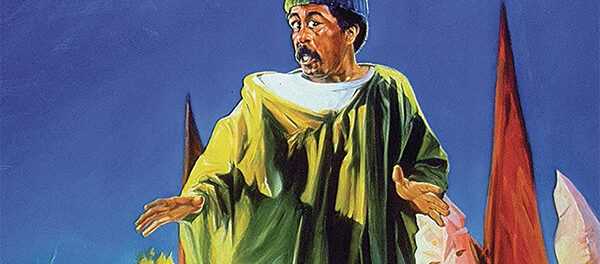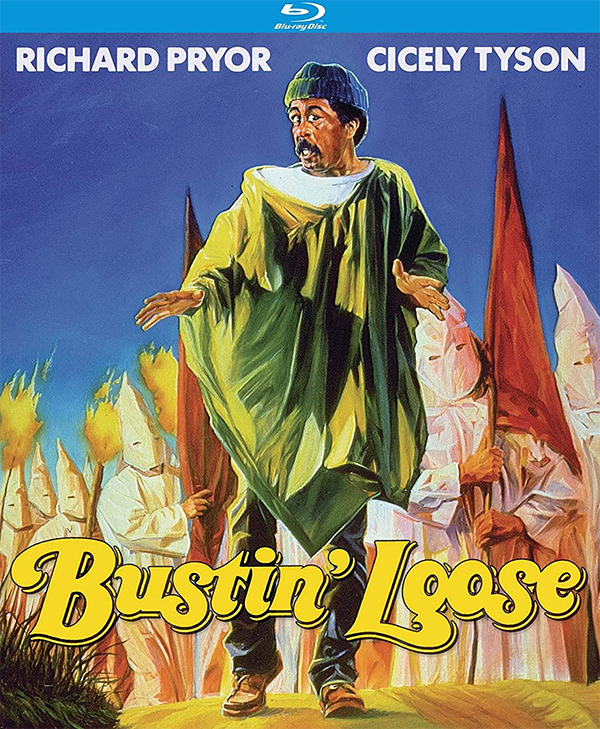 Richard Pryor was an amazing comedian and influenced multiple generations of performers. Although he had starred in quite a few comedies, most of them didn't live up to his talents. Stir Crazy was a classic, but if you look at films like The Toy, Brewster's Millions and Critical Condition, they just didn't deliver the laughs. I did like The Toy as a kid but as I got older, I realized just how wrong that movie was. One of Pryor's most interesting projects was 1981's Bustin' Loose. This was essentially a kids/family film with Pryor's staple vulgarity. The film shares quite a few similarities with Bad Santa as it is riddled with adult language but at the same time has quite a bit of heart.
Thanks to Kino Lorber, Bustin' Loose arrives on Blu-ray for the first time this week and it's nice to see one of Pryor's best films finally get the HD treatment. For those who are not aware, Bustin' Loose almost never saw the light of day. It sat on the shelf at Universal for about two years as it was deemed unreleasable. Oz Scott who would later go on to become a successful television director had never helmed anything before being hired to direct Pryor's film. Same goes for the original director of photography. To make matters worse, that was the time Pryor had his accident in which he set himself on fire. The studio wanted him to finish the film once he was able to work again and Pryor's friend Michael Schultz was brought in to help complete Bustin' Loose. Half the film was reshot which was tricky because all the kids had grown quite a bit in two years and Pryor's burns needed to be covered up. It all worked out in the end as the film became a big hit upon release.
For those unfamiliar with the film, the story centers on Joe Braxton (Pryor), a convict who is given a second chance by his parole officer if he drive foster home director Vivian Perry (Cicely Tyson) and her eight special needs foster children cross-country to her family owned farm, where they can get a second chance since their school is being shut down. Joe doesn't want to make the trip but he is out of options and obviously he begins to fall for Vivian and care about the children. This is a paint-by-numbers road-trip flick, but it is Pryor who gives it that extra edge which makes it fun to watch. It also helped show audiences that the comedian had a little more range as an actor. I remember watching Bustin' Loose quite often on cable as a kid (though not as much as The Toy, unfortunately).  If you are a fan of Pryor's work or of the film itself, I recommend adding this to your collection.
Blu-ray Extras:
NEW Audio Commentary by Film Historian and Critic Sergio Mims
2 Radio Spots
Theatrical Trailer
Optional English Subtitles
By: Marc Ferman