Critters: 35th Anniversary Screening!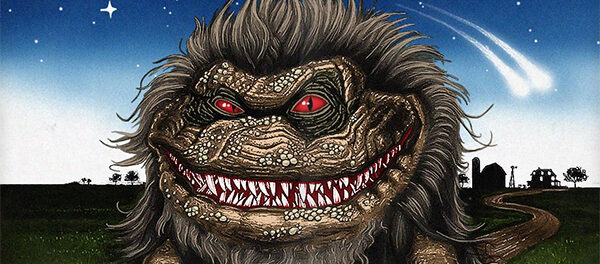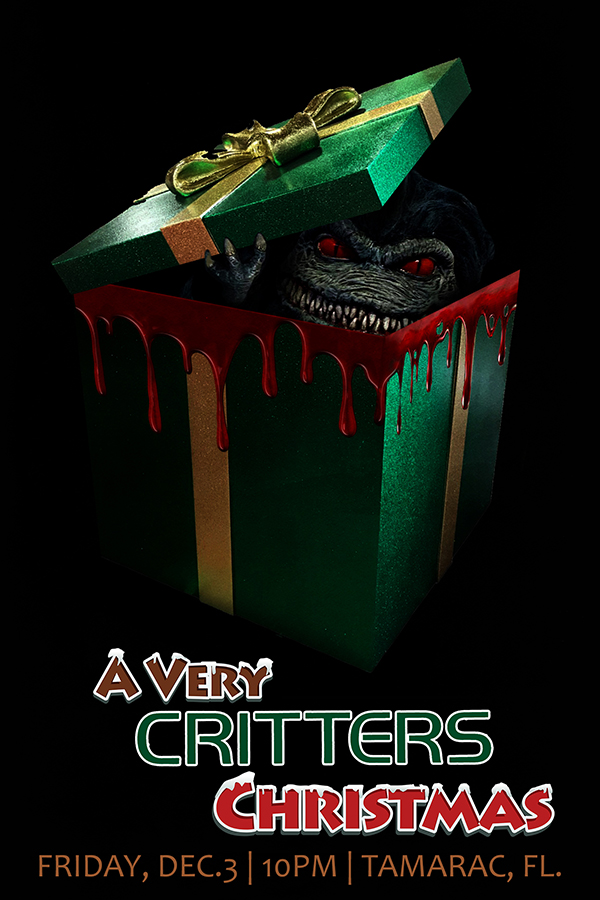 Christmas comes early as The Film Junkies present our final film film event of 2021 with a special 35th anniversary of 1986's CRITTERS.
CRITTERS…THEY BITE!
Before Stephen Herek went on to helm such classics as Bill & Ted's Excellent Adventure, Don't Tell Mom the Babysitter's Dead, The Mighty Ducks, Mr. Holland's Opus and Rock Star, he made his directorial debut with the 1986 sci-fi/horror cult classic, Critters. The creatures themselves were designed by the Chiodo Brothers who would go on to create the iconic aliens as-well-as direct Killer Klowns from Outer Space. The film would also feature Billy Zane following his acting debut in Back to the Future the year prior.
Critters would go on to be New Line Cinema's second film franchise, following A Nightmare on Elm Street. The film spawned four sequels and a limited web series. Often considered a Gremlins rip-off, many are not aware that Critters was actually written prior to the Joe Dante classic. We have wanted to celebrate this film for years and felt now was the perfect time to do so. So, join us on Friday, December 3rd at 10pm and let's kill some Crites!
Friday, December 3 at 10pm
Paradigm Cinemas: 10036 West McNab Road, Tamarac, FL 33321