Deep Cover (Criterion Collection): Blu-Ray Review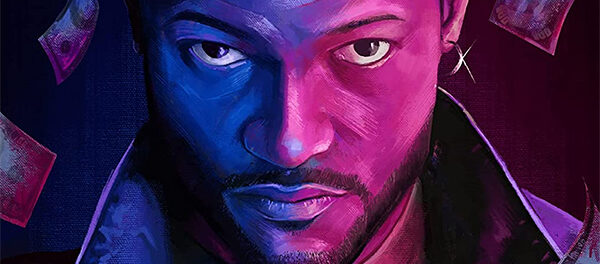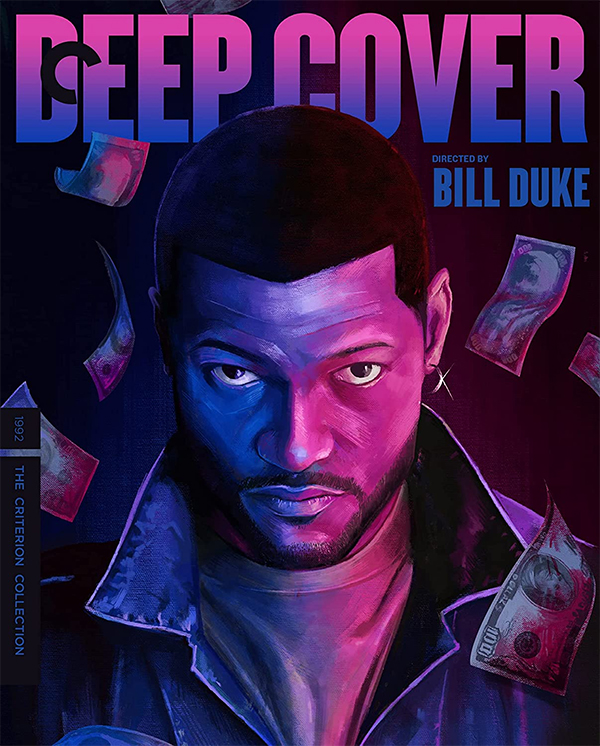 Bill Duke's 1992 neo-noir crime thriller, Deep Cover finally arrived on Blu-ray earlier this week, courtesy of Criterion. What we get is a 1080p transfer from a new 4K restoration that delivers a spectacular image. Duke approved the 25mm negative and painstaking work went into removing dirt, scratches and more.
Police officer Russell Stevens Jr. (Larry Fishburne) has just been recruited by Special Agent Gerald Carver (Charles Martin Smith) of the DEA to go undercover and help takedown the Latin-American drug kingpins. As Carver explains to Stevens, his psych profile pretty much aligns with that of a criminal, so he would be able to do a lot of good in that role. Due to Stevens childhood trauma involving drugs, he isn't all too keen on embedding himself in the crime world and selling drugs, but it is the only way he can help make the streets safer. As Stevens gets closer to those he is meant to take down, he finds himself getting a little more comfortable with the role he has taken on, even partnering up with crooked lawyer David Jason (Jeff Goldblum), who is also involved in the drug world.
Deep Cover is dark, gritty and yet, quite beautiful at times with its' neon lighting. Not everything works well in the film. As much as I love Goldblum, he feels miscast. Fishburne however is the glue that holds everything together and with another actor in the lead, Duke's film could have completely fallen apart.
Even with its' flaws, Deep Cover was deserving of an HD release, especially one in which so much effort went into cleaning it up. If you are a fan, I highly recommend picking this disk up.
Special Features:
New 4K digital restoration, with 2.0 surround DTS-HD Master Audio soundtrack on the Blu-ray
New interview with director Bill Duke
AFI Conservatory seminar from 2018 featuring Duke and actor Laurence Fishburne, moderated by film critic Elvis Mitchell
New conversation between film scholars Racquel J. Gates and Michael B. Gillespie about Deep Cover's place within both the Black film boom of the early 1990s and the noir genre
New conversation between scholar Claudrena N. Harold and professor, DJ, and podcaster Oliver Wang about the film's title track and its importance to the history of hip-hop
Trailer
English subtitles for the deaf and hard of hearing
PLUS: An essay by Gillespie
New cover illustration by Ngabo "El'Cesart" Desire
By: Marc Ferman