Fast Times at Ridgemont High (Criterion Collection): Blu-Ray Review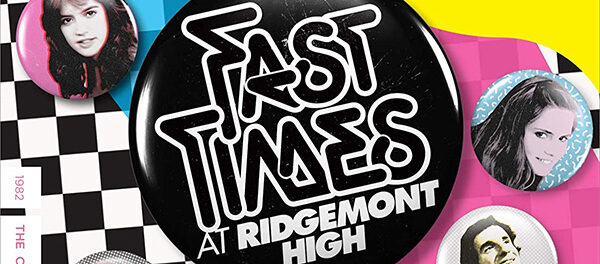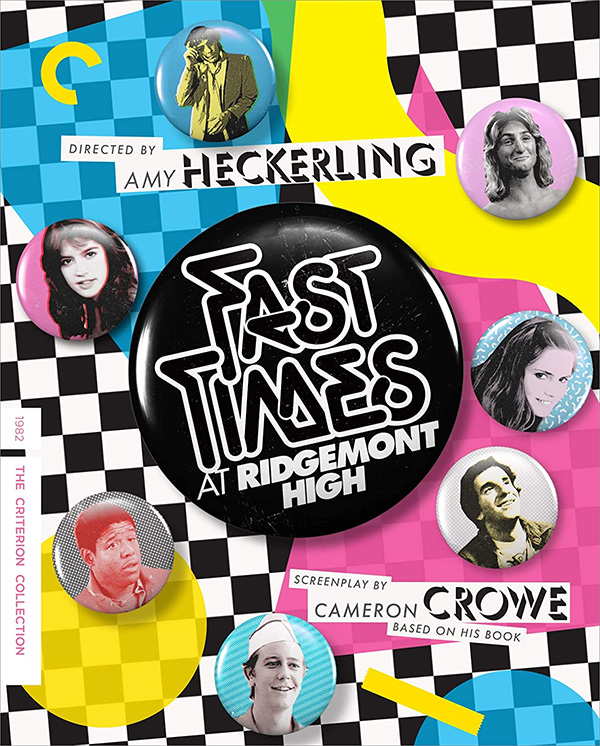 Earlier this month, 1982's Amy Heckerling and Cameron Crowe high school dramady classic, Fast Times at Ridgemont High was given the Criterion Collection treatment. The Blu-ray was sourced from a newly restored 4K digital transfer, supervised by the director herself. Dirt, scratches, splices and more were painstakingly removed, leaving a nearly flawless image. I also own Universal's 2011 Blu-ray and at the time, I felt that transfer was perfectly acceptable. However, after diving into the new Criterion disk, it has become clear that the decade old release feels dated.
When I think of 80's teen films, John Hughes is always the first name that pops into my head, but it is Fast Times at Ridgemont High that I feel set the bar for the honest portrayal of teenagers (even if many of the cast members looked to be in their mid-twenties). Every young character here is faced with the awkward moments that come with being that age and it doesn't matter what their social status was. Even the popular high school jock has to deal with numerous humiliating moments. There is not much of a need to review the film itself. Fast Times at Ridgemont High is nearly four decades old, and I am sure almost anyone who grew up in the U.S. during the 80's has seen it at some point. Sean Penn, Jennifer Jason Leigh, Judge Reinhold, Robert Romanus, Brian Backer, Phoebe Cates, plus the late-great Ray Walston and Vincent Schiavelli delivered fine performances that helped bring their memorable characters to life.
As I mentioned prior, the new transfer is quite impressive. The image feels much more natural than the 2011 release. Some of my favorite scenes are the ones set in the mall, and it doesn't matter if the characters are loitering outside of the record store, in the food court or arcade, the images take me back to a much simpler and wonderful time.
For the audio, only a DTS-HD Master Audio 5.1 is available, but this is absolutely no problem for me. Fast Times at Ridgemont High has one hell of an 80's soundtrack and the 5.1 audio is more than sufficient. Collectors are sure to love the 20-page booklet that is included, featuring an essay by film critic Dana Stevens and a new introduction by Cameron Crowe. If you are a fan of the film, I highly recommend picking up this disk.
Special Features:
New, restored 4K digital transfer, supervised by director Amy Heckerling, with 5.1 surround DTS-HD Master Audio soundtrack on the Blu-ray
Audio commentary from 1999 featuring Heckerling and screenwriter Cameron Crowe
Television version of the film from the eighties, featuring deleted and alternate scenes
New conversation with Heckerling and Crowe, moderated by filmmaker Olivia Wilde
Reliving Our "Fast Times at Ridgemont High," a 1999 documentary featuring interviews with cast and crew
Audio discussion from 1982 with Heckerling at the American Film Institute
English subtitles for the deaf and hard of hearing
PLUS: An essay by film critic Dana Stevens and, for the Blu-ray edition, a new introduction by Crowe
By: Marc Ferman