Fatal Affair: Movie Review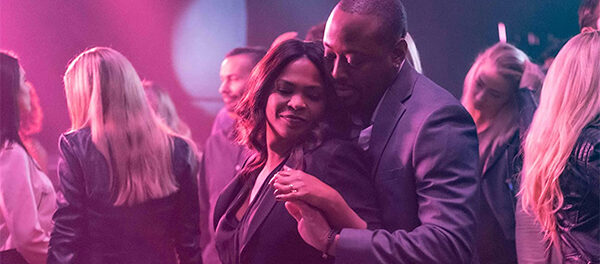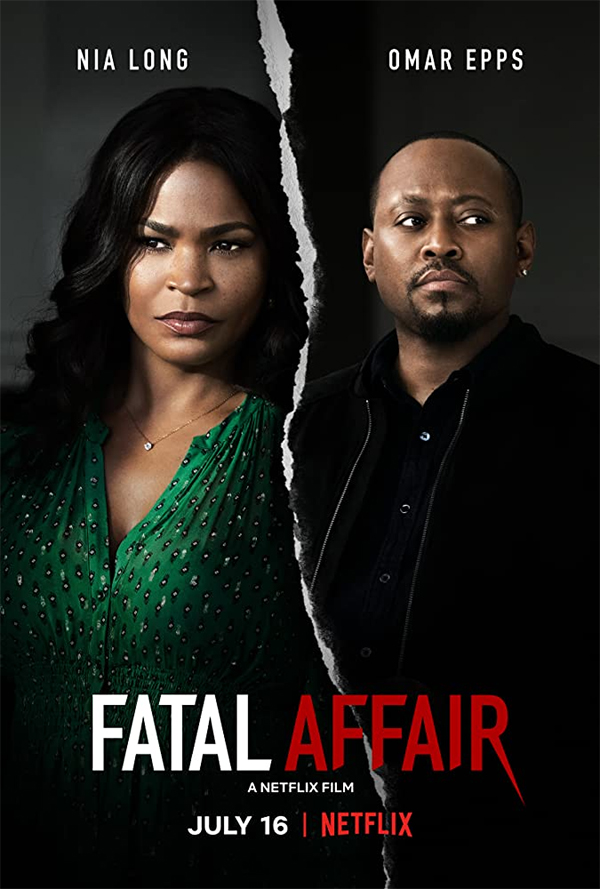 It's been more than 20 years since Nia Long and Omar Epps co-starred in the underrated 1999 crime-thriller "In Too Deep". Well, they are back on the screen together again in the latest in a long line of "Fatal Attraction" knock-offs. If "Fatal Affair" feels like it was churned out by a made-for-tv factory, there is a good reason. Director Peter Sullivan has directed 10 films in just the past 3 years alone. As a writer and producer, he was involved with even more projects. Very little thought or originality went into "Fatal Affair", which is a shame because its stars deserve a much better on-screen reunion.
Ellie (Nia Long) is living a great life. She is a successful lawyer, has a daughter in college and she just moved into a beautiful beach house with her husband Michael (Stephen Bishop). Everything is just about perfect. Unfortunately, Ellie's life gets flipped upside down when she makes the mistake of getting intimate in a night club bathroom David (Omar Epps), who she hadn't seen since college, more than twenty years ago. Even though Ellie immediately regrets letting David get to close, she tries to stress to her former friend that she made a mistake and it can't happen again. Well, it turns out David isn't all that right in the head and he refuses to let Ellie go and will stop at nothing to make sure she is his. That includes getting close to her husband and her best friend, Courtney (Maya Stojan).
"Fatal Affair" does not have a single original moment and that is a shame because the main cast is decent, well with the-exception-of Epps who just doesn't come off as threatening. Instead, his character David comes off more like a jerk with childish anger issues. Thankfully, this generic retread of better films only runs a mere 90 minutes and at least the final ridiculous final act has at least a hint of energy. The best thing I can say about "Fatal Affair" is that the California beach locations used for filming look beautiful.
Look for "Fatal Affair" streaming on exclusively on Netflix, starting July 16th.
By: Marc Ferman