Getting to Know You: Movie Review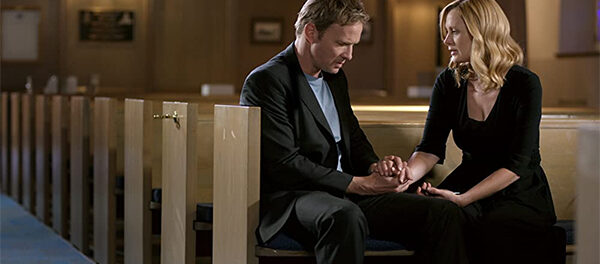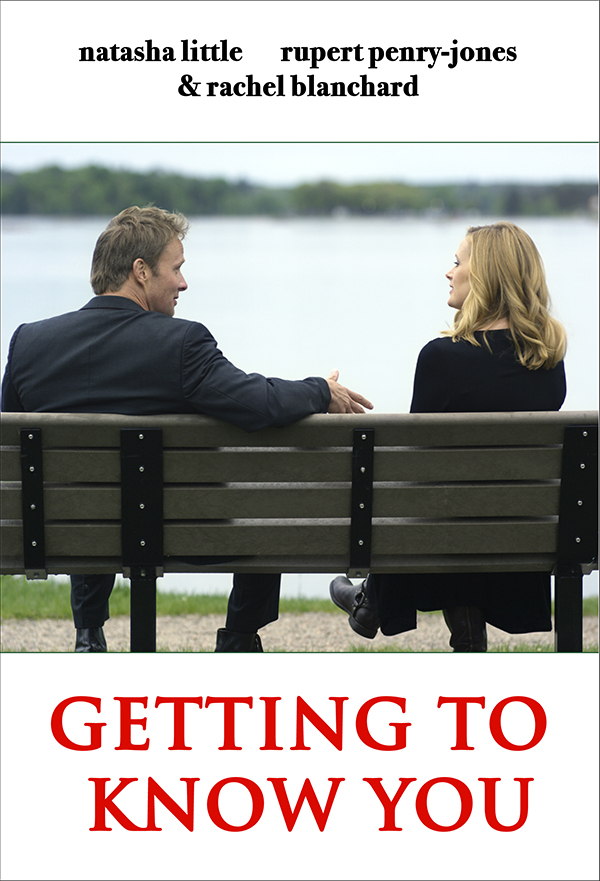 Any other year around this time in late November, I would probably be swamped reviewing big studio holiday tentpole films or possible Academy Award contenders and most indie features would just not get covered on this site. However, 2020 isn't like other years. Studios have pulled most of their major releases and opted to try their hand in 2021.  Can we blame them? If a film can generate $10 million at the box-office this month, that would be considered a success.  This leads me to writer/director Joan Carr-Wiggin's Canadian comedy, Getting to Know You, which sees two strangers develop an instant connection in a poorly managed small-town hotel. This is a film that would most likely not have been on my (or most people's) radar if we weren't living in such difficult times.
Luke (Rupert Penry-Jones) has made a series of poor decisions in in life. The most recent of them was traveling back to his small Canadian hometown to try and win back his high school sweetheart Kayla (Rachel Blanchard). After an awkward night at the reunion that didn't go the way he hoped, he heads back to his hotel, only to realize that he misplaced his room's key card. At the front desk, he meets another hotel guest named Abby (Natasha Little), who just flew in from the U.K. to attend to her late-brother's funeral. Neither are in high spirits but listening to the hotel clerk having sex in the back does seem to lighten the mood just enough for each of them to make a little joke.  In fact, it is the truly terrible service at the front desk and in the hotel's dining room/bar that brings Luke and Abby together.
When Kayla shows up to Luke's room beyond intoxicated and tells him she is going to leave her husband and children to runaway to New York with him (while trying to rip off his clothes for a roll in the sack), Luke leaves the room to ask Abby to assist him by pretending to be his wife. He may have wanted Kayla before, but not anymore. Abby who we could tell hasn't had much fun in quite sometime jumps at the chance at a little plutonic role-play. Things again don't work as planned, with Luke and Abby having to drive Kayla home because she is just not able to get behind the wheel. It is here were we meet her husband and former paper boy, Kenny (Mark Forward), who thinks a foursome is about to happen. Because Abby helped Luke with his dilemma, he returns the favor by helping her not only organize her late-brother's estate, but also attend his funeral. It is here where we are treated to one of the film's funniest moments in which the priest (Duane Murray) turns out to be Luke's best friend growing up.
Getting to Know you is a sweet little film and it's nice to see a somewhat romantic-comedy with intelligent adult characters. Much of what happens here rings true with the-exception-of the should-be-fired right away hotel employees, yet, even they are kind-of funny at times. My biggest problem here is with the film's ending. It does end in probably the most realistic way, but it just didn't feel right for Luke and Abby. Still, if you are looking for a hidden gem, I recommend giving this one a look.
By: Marc Ferman