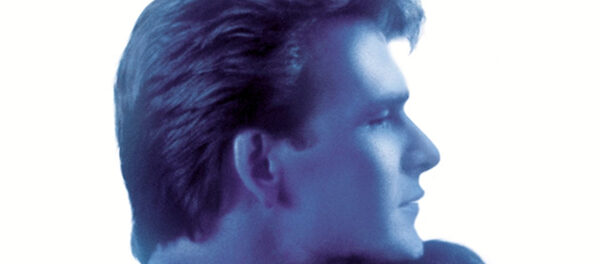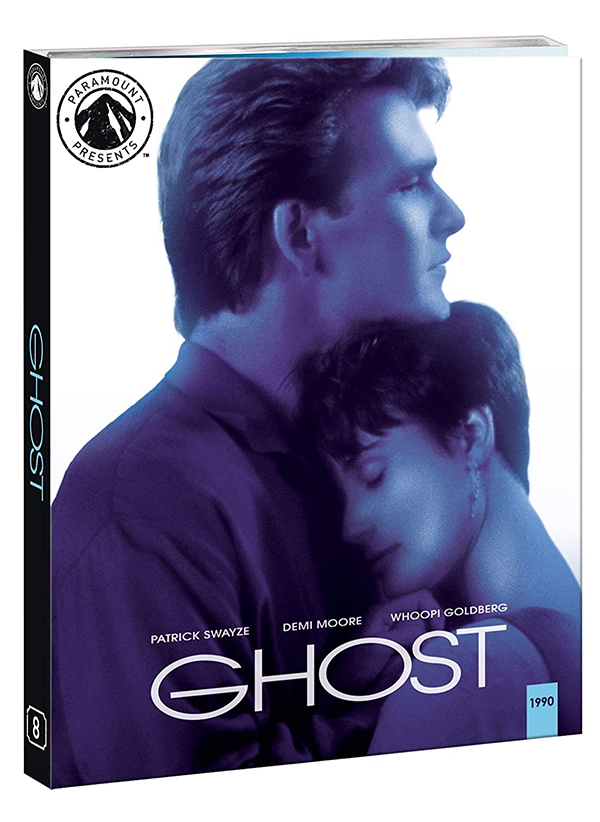 Celebrating its 30th anniversary this year is director Jerry Zucker's supernatural romance, "Ghost". Yep, it was directed by the genius behind "Airplane", which I always found hard-to-believe. As part of their "Paramount Presents" series, the studio delivers a beautiful new 1080p transfer from a 4K Restoration which was supervised by Zucker himself.
For those who have never seen "Ghost", the story centers on the loving couple, Sam Wheat (Patrick Swayze) and Molly Jensen (Demi Moore). They are living a charmed life in an amazing NYC Loft and things couldn't be better. Unfortunately, that all changes, when Sam is shot and killed, dying in Molly's arms during a seemingly random mugging. Sam may be dead, but he hasn't moved on. He soon realizes that the mugging was not a random act and he enlists the help of psychic reader/con artist Oda Mae Brown (Whoopi Goldberg) to help discover why he was murdered and prevent a similar fate for Molly.
I have always been a huge fan of "Ghost", even hosting a special retrospective theatrical screening of the film a few years back. One of the reasons the film works so well is the casting. Sure, Swayze and Moore are great, but the two standouts for me are Goldberg (who won an Academy Award for her role) and Tony Goldwyn who plays Sam's best friend, Carl. "Ghost" has aged very well, however, there is one scene taking place withing a crowded elevator early-on in the film which may not be as funny now as it was three decades ago, due to the pandemic. Admittedly, I still laughed, but with a personal feeling of shame while doing so.
Having owned the 2008 Blu-ray release, the new "Paramount Presents" release is a huge improvement in picture quality. The picture looks much sharper and colors are deeper and richer. Although the audio track remains the same as the previous release, the Dolby TrueHD 5.1 is still quite good. As for bonus features, there is only one new addition from Zucker. If you are a fan of "Ghost" and don't already own it or want the best possible presentation available, I highly recommend adding this one to your collection.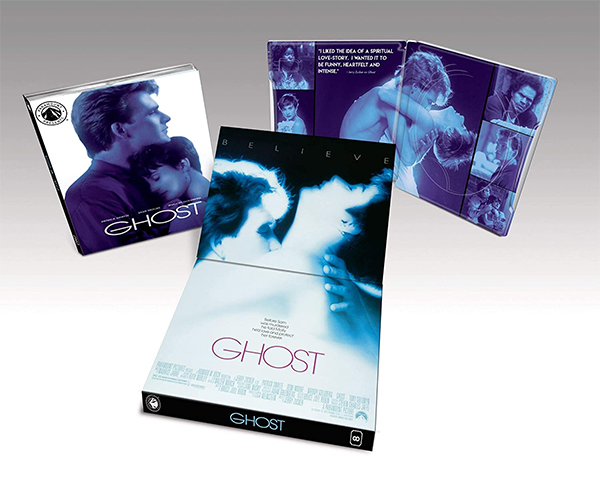 Bonus Features:
NEW! Filmmaker Focus: Director Jerry Zucker on Ghost (1080p, 6:24): Zucker's retrospective covers his response to the script, the Swayze-Goldberg-Moore character triangle, the film's tonal balance, Goldberg's performance, the film's digital effects, the film's Oscar nominations, and the picture's timeless message.
Ghost Stories: The Making of a Classic
Alchemy of a Love Scene
Theatrical Trailer
Audio Commentary
By: Marc Ferman