Hollywood Shuffle (Criterion Collection): Blu-Ray Review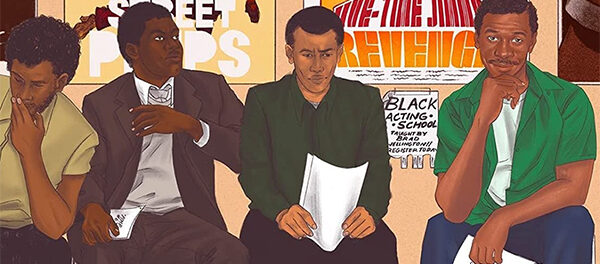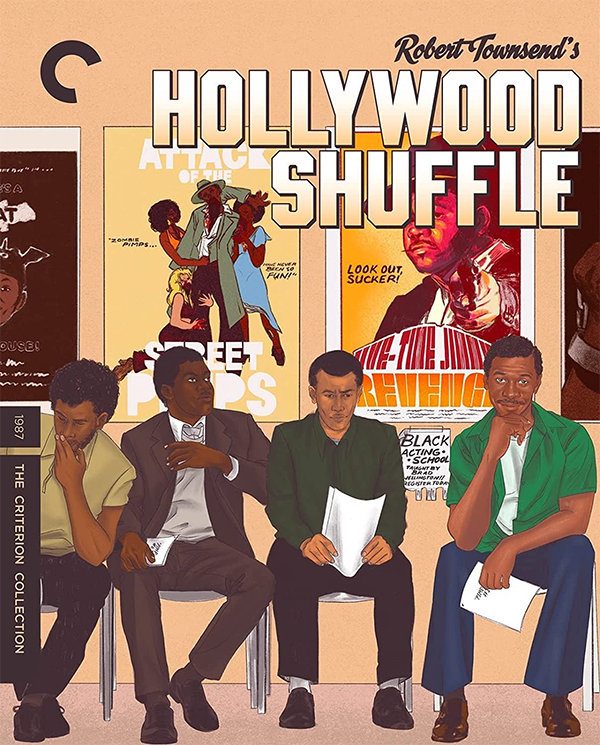 Robert Townsend's debut feature, Hollywood Shuffle gets a brand new Blu-ray this week, courtesy of Criterion Collection. The 1987 satirical comedy about African American actors being limited to racially stereotypical roles in the 1980's is sharp, biting and often hilariously on-point. Townsend used his past experiences to shape the screenplay along with co-star/co-writer Keenen Ivory Wayans. You can feel all the frustration underneath the jokes, which helped make the film more impactful. While certain elements haven't aged well, especially when it comes to women and other gender topics, the stereotype issues are quite poignant.
Bobby Taylor (Townsend) is sick of his dead-end job at the hotdog stand. He wants to make it as an actor, but the only roles that seem to be out there for African American actors are either, pimps, drug dealers and other types of criminals. Still, that doesn't stop Bobby from trying to win the role of the jive-talking, drug-dealing bad guy in a new action movie. When not focused on Bobby's pursuit of an acting job, Hollywood Shuffle treats us to a series of segments involving film criticisms, black acting school, and classic noir detective stories. Hollywood Shuffle never built a large following, but it was a great showcase for the talented Townsend and features some familiar supporting players like Damon Wayans, John Witherspoon, Helen Martin and Anne-Marie Johnson.
The new Blu-ray from Criterion features a restored 4K digital transfer, scanned by the original 35mm negative and approved by Townsend. This new transfer looks great. While it is my first time seeing the film on Blu-ray, I am sure it is a notable improvement over the prior release. Much of Hollywood Shuffle takes place over the daytime and those shots look fantastic. The uncompressed monaural soundtrack also sounds quite good, especially since this is more of a dialogue driven film.If you are a fan of Townsend's feature, I recommend grabbing this release.
Bonus Features:
New, restored 4K digital transfer, approved by writer-director-actor Robert Townsend, with uncompressed monaural soundtrack
New audio commentary featuring Townsend
New interviews with actors Rusty Cundieff, Anne-Marie Johnson, and Bobby McGee
Radio program featuring Townsend in conversation with film critic Elvis Mitchell
Trailer
English subtitles for the deaf and hard of hearing
PLUS: An essay by critic Aisha Harris
By: Marc Ferman