James Cameron's Story of Science Fiction: Blu-Ray Review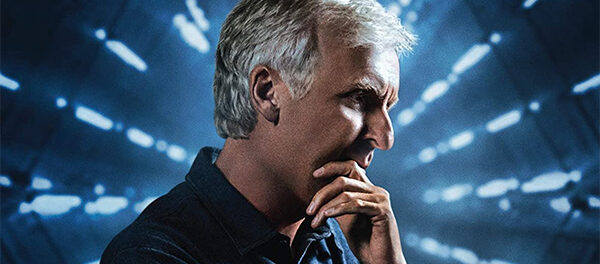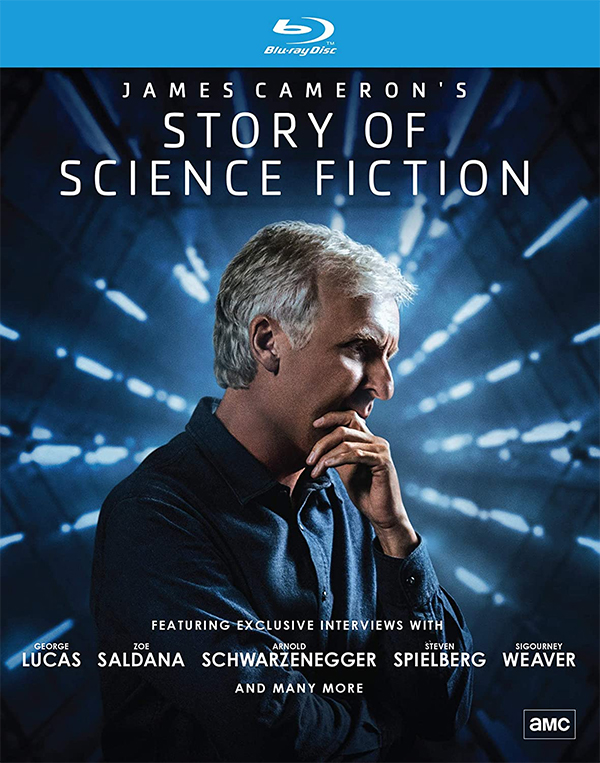 When "James Cameron's Story of Science Fiction" originally aired on the AMC Network two years ago, I had a strong desire to watch the six-episode series. However, I just never got around to it. Thankfully, the documentary series arrives on DVD and Blu-ray this week and I finally had the chance to check it out. As someone who grew up loving sci-fi films (and still do), the idea of watching one-on-one conversations between James Cameron and slew of icons like Steven Spielberg, George Lucas, Ridley Scott, and more was one that sounded fascinating.
The six episodes deal with different elements of science fiction. The first episode focuses on alien life ("Aliens" "E.T.", "Close Encounters of the Third Kind"), the second episode is about space exploration ("Star Trek") the third episode deals with monsters ("Godzilla", "Jurassic Park", "The Thing") and the final three episodes talk about dark futures, intelligent machines ("Terminator") and time travel ("Back to the Future", "Bill & Ted's Excellent Adventure"). Each episode runs about 45 minutes and truthfully, that is not nearly enough time.  Cameron did his best to squeeze in as much history in each episode and it does make for an entertaining watch if you are a fan of the genre. I just felt that adding another 20-30 minutes per episode would cover much more ground.
Cameron doesn't just call upon his filmmaker buddies. We hear from stars like Whoopi Goldberg, Jeff Goldblum, Joseph Gordon-Levitt, Keanu Reeves, Milla Jovovich, and Arnold Schwarzenegger. There are also tons of sci-fi experts, screenwriters and even more filmmakers that take part in this limited series. The interesting thing for me is that When I read up on what each episode was focused on, I was sure that certain ones I would enjoy more than others. After binging the six episodes, I realized that wasn't the case. I found myself deeply into each episode equally. Time travel has always been a personal favorite, but I found the intelligent machines just as engrossing. Again, I wish there were more interviews and more films discussed, but in all fairness, Cameron delivered an impressive list of talent to share their views and thoughts on the genre and anyone who is a fan of sci-fi should find much to love about "James Cameron's Story of Science Fiction".
By: Marc Ferman