The Public Eye: Blu-Ray Review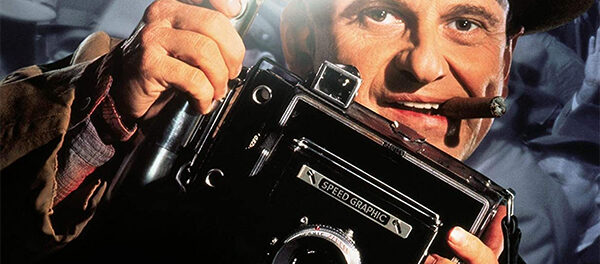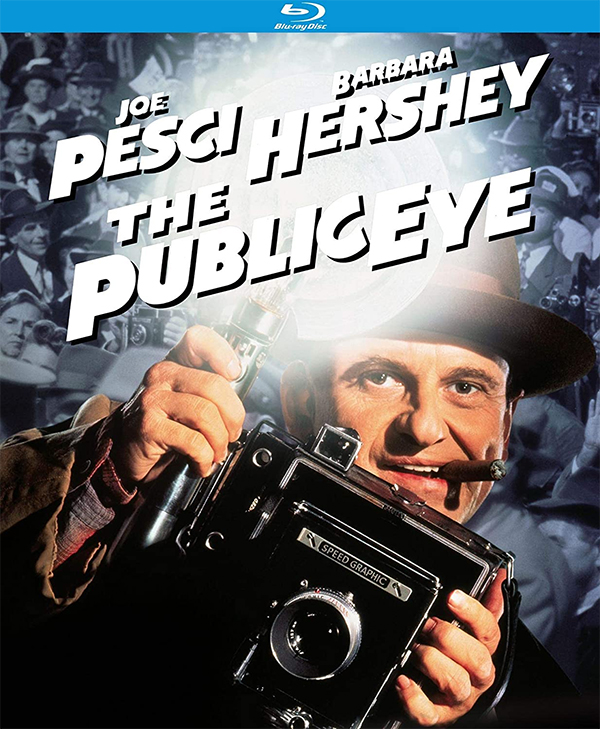 Joe Pesci has given us some terrific performances in such films as "The Irishman" and "Goodfellas", however he has only been the leading man in a few titles with most of them being comedies. 1992's "The Public Eye" is the only serious film I can think of in which Pesci is front and center and because of that, it always stood out to me. I find it kind of ironic that writer/director Howard Franklin only helmed three features with "The Public Eye" being sandwiched in between two comedies, "Quick Change" and "Larger than Life". Both, being underrated Bill Murray comedies.  "The Public Eye" is a forgotten gem of a noir thriller and I am happy that it is finally getting a Blu-ray release.
Set in 1940's New York, the story centers on freelance photographer Leon "Bernzy" Bernstein (Pesci), who spends his nights hitting up crime scenes where he snaps his shots and sells them to the local newspaper. Bernzy has no issue with messing with the crime scenes to make his photos more exciting and the cops don't seem to have a problem with it either. Life gets more complicated for Bernzy when he begins to fall for nightclub owner Kay levitz (Barbara Hershey). She has been having a hard time with some local gangsters and as Bernzy investigates, he finds himself getting into some deep trouble. Pesci gives a great and more nuanced performance here, which isn't something we are used to seeing from the actor. Shot by cinematographer Peter Suschitzky, it looks quite good as well. "The Public Eye" is a title that screamed for a high definition release and the folks at Kino Lorber have delivered.
Special Features:
NEW Audio Commentary by Writer/Director Howard Franklin and Film Historian/Filmmaker Daniel Kremer
Theatrical Trailer
Dual-Layered BD50 Disc
Optional English Subtitles
By: Marc Ferman