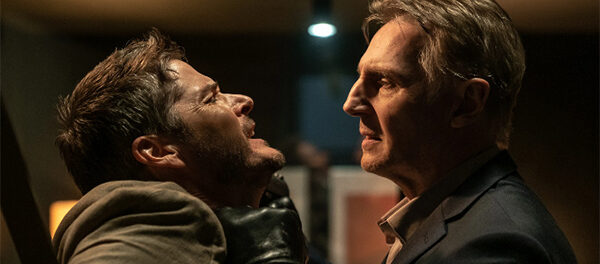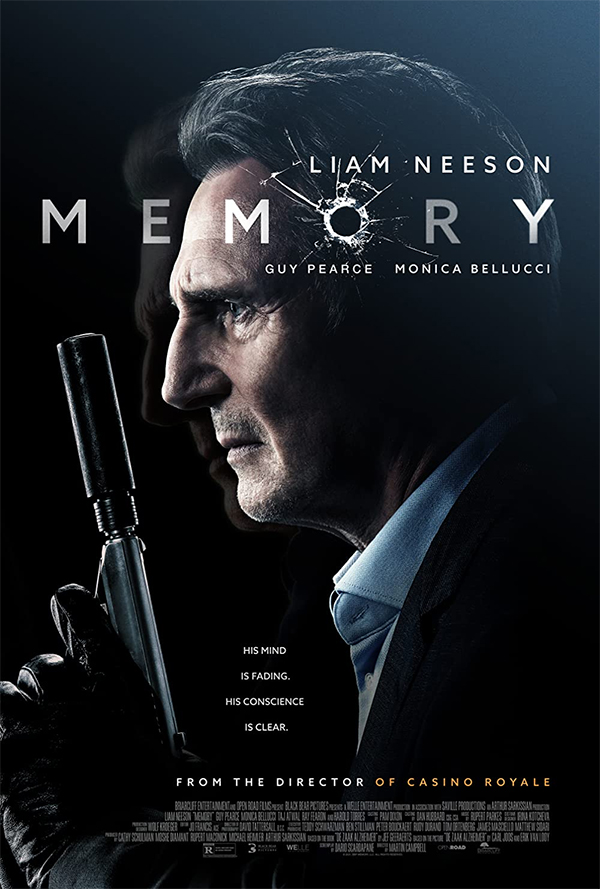 In less than two years, Liam Neeson has starred in five action/thrillers with more on the way. It's been two months since his last film Blacklight arrived in theaters. Each of these generic flicks ranged from forgettable to unwatchable. This week Neeson is back with his latest, Memory in which he plays a hitman who seems to be in the early stages of dementia . If you recall, this isn't the actor's first time starring in an action film, playing a character dealing with memory issues. There was 2011's Unknown.
Memory is a remake of the Belgian film, The Memory of a Killer, which was based on Jef Geeraerts' novel De Zaak Alzheimer. The story centers on Alex, and aging expert assassin that is beginning to show signs memory loss. This is something that runs in his family, as his older brother lives in a nursing home with dementia. To make things more complicated, Alex refuses to complete his latest contract because it involved murdering a young girl. This is something he just won't do. Now, the criminal organization that hired Alex is after him, as-well-as FBI Agent Vincent Serra (Guy Pearce) and his team who believe he might be involved in a trail of dead bodies. However, with Alex's mind quickly going, he has decided to help Agent Serra find the true villains, and they include a powerful CEO (Monica Bellucci) covering up the crimes of her son.
I had some hope for Memory, mainly because it was directed by the usually reliable Martin Campbell (The Legend of Zorro, Casino Royale and last year's surprisingly entertaining, The Protégé). Unfortunately, what I got was another paint-by-numbers thriller in which Neeson is once again out for revenge. The only small difference here is that the veteran actor at least seems to be trying to put a little soul into his performance as a bad man, wanting to do the right thing, while losing an important part of himself. This is definitely not the worst Neeson film of the year. That honor goes to Blacklight. Still, I can't find any reason to recommend Memory unless you are someone who feels the need to see any action-thriller Neeson churns out.
By: Marc Ferman