National Lampoon's Christmas Vacation: 4K UHD Review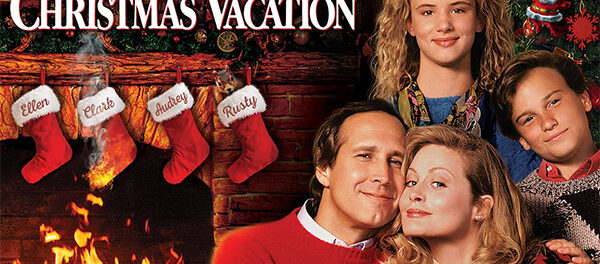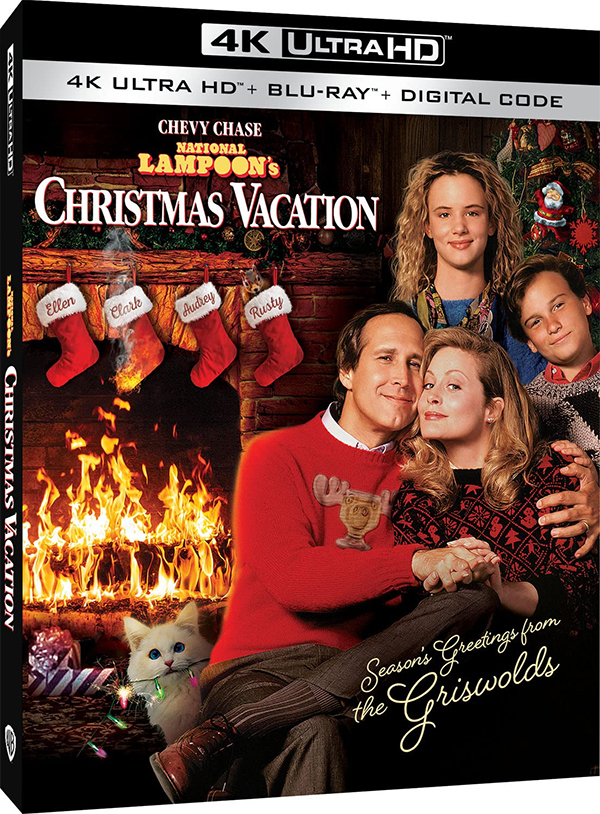 There are four films in the Vacation series (if you do not count the truly awful Christmas Vacation 2: Cousin Eddie's Island Adventure and the 2015 film that focused on Rusty and his family). Arguably the most beloved installment would be 1989's National Lampoon's Christmas Vacation. Not because it is a better film than the original, but because it's a holiday film that fans like to rewatch every year during the season. Warner Bros released Christmas Vacation along with other holiday classics on 4K UHD just in time for the holiday shopping season.
The late John Hughes based the film on his 1980 National Lampoon Magazine short story Christmas '59. The third Vacation film was originally set to be directed by Chris Columbus (who would go on to helm Home Alone for Hughes). However, due to clashes between Chevy Chase, Columbus was replaced by Jeremiah S. Chechik.
Clark Griswold (Chase) is determined to have the greatest Christmas ever with his entire family. Unlike the other Vacation films, the Griswold's stay home at their suburban Chicago home. Because of this, it comes across as feeling quite different than their trips to Wally World, Europe and Vegas. We get more of a sense of the iconic family's home life, including Clark's job in food preservatives, as-well-as his extended family. While I never found Christmas Vacation to be the comedy classic many others have, I do understand why so many love it.
What's interesting is that Christmas Vacation so far has been the only film in the series to get a 4K release. While I never saw the 25th anniversary Blu-ray released in 2019, I will say that this new presentation is a huge improvement over the 2006 Blu-ray. The 2160p, HDR10 transfer is extremely sharp and delivers great details on facial features and more. The image is so good that we can even see the details of William Hickey's bald cap which is revealed from under his character's toupee. The Christmas lights and details from inside the Griswold home all are given a fresh look from the 4K presentation. The exterior shots in Christmas Vacation were always much darker and grittier due to the snow-covered streets and homes, especially during the night shots. We also get a new DTS-HD 5.1 audio mix which is listed as "Remastered".
There isn't much here as far as bonus content, as we get a ported over commentary track featuring Randy Quaid, Beverly D'Angelo, Johnny Galecki, and Miriam Flynn; director Jeremiah Chechik and producer Matty Simmons. Yet, if you are looking for the best possible presentation of Christmas Vacation to share with your family during the holidays, this is definitely the one to get.
By: Marc Ferman