News of the World: Movie Review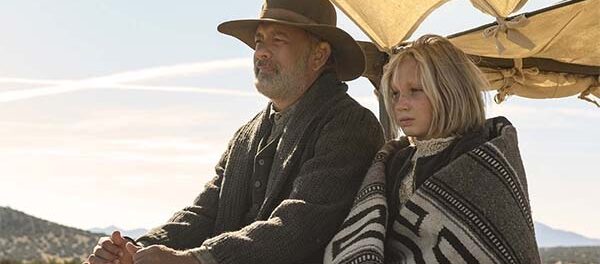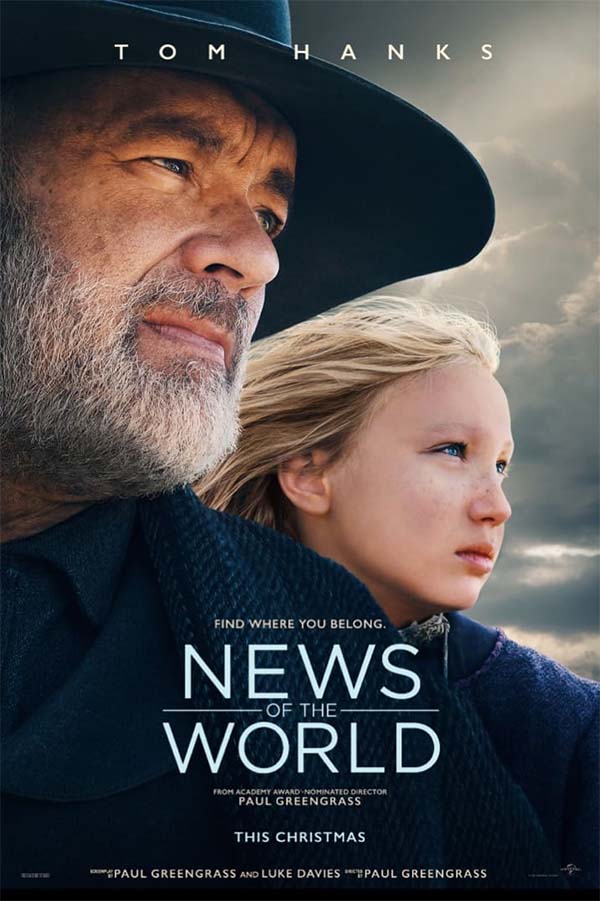 Tom Hanks reunites with his Captain Phillips director, Paul Greengrass for the western-drama News of the World, based on the 2016 novel of the same name. Although Hanks has starred in many different period pieces, this marks his first western.
Captain Jefferson Kyle Kidd (Hanks) is a widowed Civil War veteran who now spends his life riding from town-to-town, reading the newspaper articles from around the land to the locals. This was a time before television and radio, so for a small fee, the townsfolk would get to learn about current affairs in an entertaining fashion by the former captain.
During his travels, Kidd comes across a young girl named Johanna (Helena Zengel) who he learns was stolen by natives as an infant. She is only able to speak the language of the Kiowa people which makes it difficult for Kidd to understand her. With nobody else willing to help the young and frightened child, Kidd takes it upon himself to travel a great distance for many days in-order-to deliver Johanna to her aunt and uncle.
Although set in the 1870's, the message here is still very, relevant today. Things like compassion, nobility and just trying to be a good person and do the right thing will never feel dated, and never should. Hanks has delivered some truly memorable roles playing characters with those traits and here is no exception. What makes News of the World stand-out is not only the leading man, but also the performance from his young co-star. The two are absolutely, great together and Zengel holds her own with Hanks.
Like most dramatic westerns, News of the World moves along slowly, but Hanks always keeps things interesting. The same goes for Greengrass who paces out the trouble the travelers face nearly perfectly. From a run-in with some slimy creeps who want to steal the girl just to make money off her to arriving in a town run by someone who reminded me a bit of our outgoing president. Kidd is an everyman who never tries to be a hero. He is just naturally heroic by not taking the easy way and the heart of the film is clearly the relationship between him and the Johanna.
News of the World isn't a great film, but it is the perfect kind of story we could use right now, showing us humanity at it's best, even when faced with humanity at its worst.
By: Marc Ferman