North Shore: Blu-Ray Review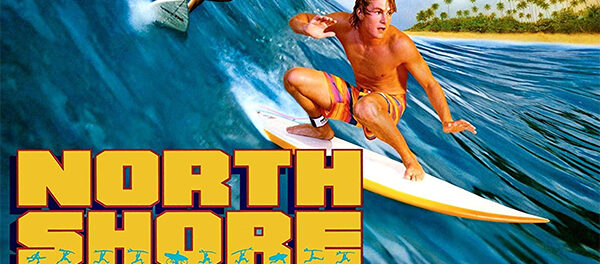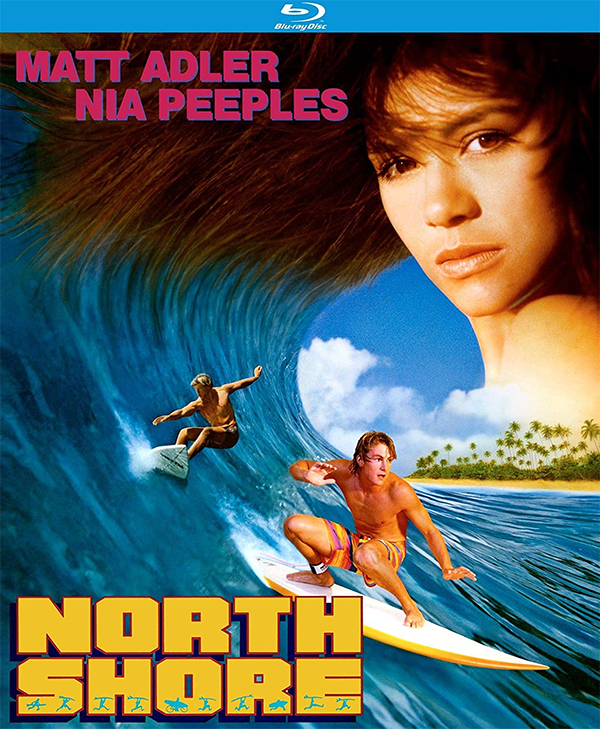 Out of all the feature films based around surfers (not including Point Break), I would say my favorite would be 2002's Blue Crush. However, the one that I have probably seen the-most-number of times in my life, thanks to cable is 1987's North Shore, which arrives on Blu-ray for the first time this week.
Matt Adler (Lewis from Teen Wolf) is Rick Kane, an Arizona teenager who has earned a scholarship to art school in New York. Rick is also a talented wave pool surfer who has never actually been in the ocean. When he wins $500 at a local wave pool competition, he decides to put art school on hold in-order-to go to Honolulu and enter the surf competition. Shortly after Rick arrives on the island, he gets on the bad side of the local surf big shots, which results in him getting all-of-his belongings stolen (with the exception of his surfboard).
To make matters worse, Rick realizes that he has absolutely no idea what he is doing in the ocean. That all starts to change when surfboard shaper Chandler (Gregory Harrison) takes the mainlander under his wing and teaches him how to take control of the waves. In exchange, Rick will design a logo for Chandler's surfboard company. Needless-to-say, Rick eventually gets good enough to compete, though I never actually bought that he could get that good so quickly. I almost forgot to mention that Rick also has a love interest named Kiani (Nia Peeples). Their relationship is cute, but very formulaic, much like with the rest of the film.
North Shore follows that same beats as almost any other extreme sports movie, like Rad, Thrashin', Airborne and more. That doesn't mean it's not entertaining. The surfing sequences are well shot and the story moves along and a decent pace. Those who are fans of surfing in general will probably be more excited about this 80's flick finally being available on Blu-ray. The transfer also looks pretty solid which services the film's stunning location.
Bonus Features:
Audio Commentay by Director William Phelps and Executive Producer Randal Kleiser
North Shore Unscripted: Talking at home with director and cast.
Deleted Scenes
Alternate Ending
Theatrical Trailer
By: Marc Ferman