Positive I.D.: Blu-Ray Review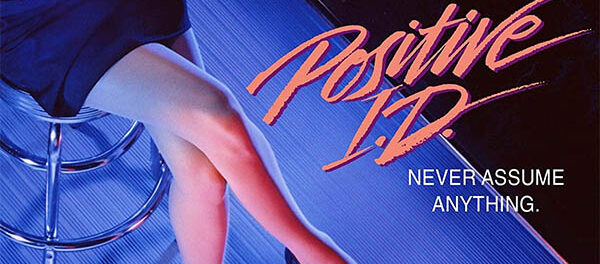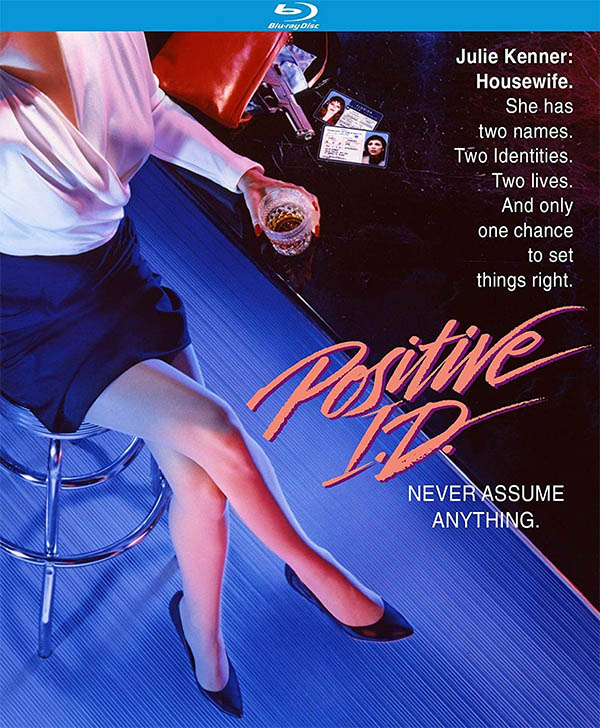 Arriving on Blu-ray for the first time is writer/director Andy Anderson's 1986 crime-thriller Positive I.D., which is a film I had never seen prior to this release.
A year after being the victim of sexual assault, Julie Kenner (Stephanie Rascoe) is still psychologically fractured from the experience. Medications and therapy don't seem to help all that much and even though her husband Don (John S. Davies) does try to be there, she can't help but push him away. When Julie learns that her attacker will be released from prison early, that makes things even worse.
Obsessed with getting revenge, Julie uses legal loopholes to assume new identities which also come with different looks and personalities.  By using falsified I.D.'s and birth certificates, she methodologically devises a way to bring out her attacker.  Meanwhile, her husband believes his wife is simply back at work selling real estate, which would explain her late hours and traveling for work. There is also Dana (Lauren Lane), the Kenner's intrusive neighbor who has her sights set on Don. Everything leads to a surprisingly unpredictable conclusion.
Even though the performances sometimes border on laughable, Positive I.D. is for fans of 80's neo-noir films. not nearly on the same level as Blue Velvet or Blood Simple, it does earn points for creativity. There is also a sense of dark and twisted humor that is lacking from other films of its' kind. Positive I.D. is thoroughly entertaining and if you have never seen it before, I recommend checking it out.
Bonus Features:
NEW Audio Commentary by Entertainment Journalist and Author Bryan Reesman
Theatrical Trailer
Dual-Layered BD50 Disc
By: Marc Ferman