Promising Young Woman: Movie Review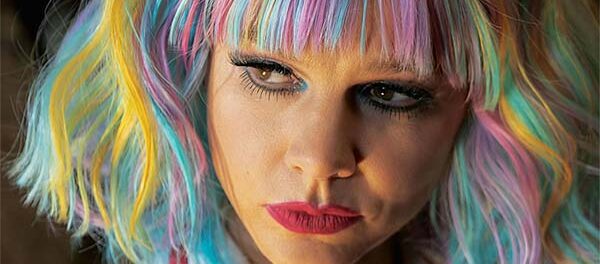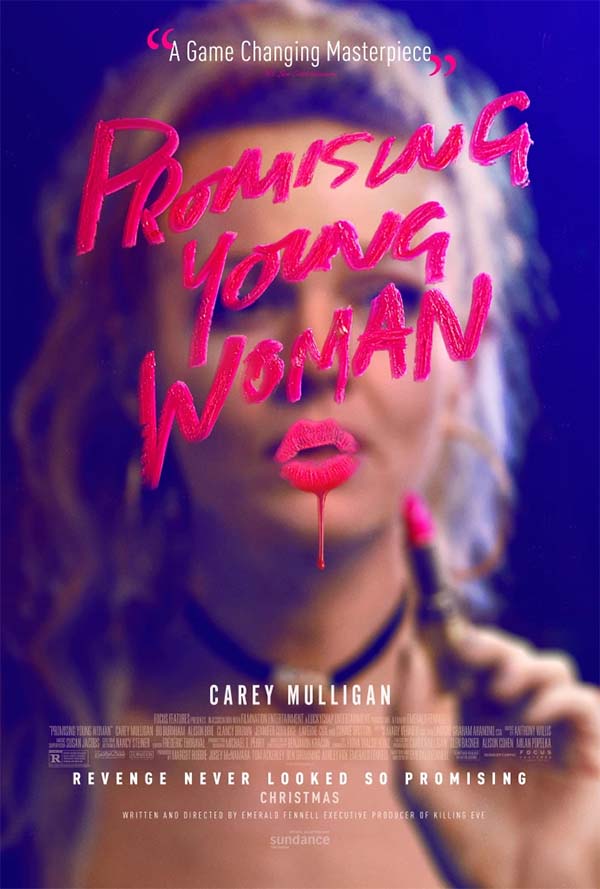 Emerald Fennell who you might know as one of the stars of series like The Crown and Call the Midwife makes her feature film directorial debut with Promising Young Woman, which she also wrote. What Fennell pulls off here is something truly wonderous. There is nothing humorous when it comes to the topic of rape and yet what the filmmaker has delivered is a timely, thought-provoking, uncomfortable, wickedly dark and humorous story about a woman who sets out to take revenge on the man who raped her best friend and the people who simply ignored it. I should also mention that the best friend committed suicide after she was attacked.
Cassandra (Carey Mulligan) never finished medical school. The trauma she faced with her friend's death resulted in her dropping out and moving back in with her parents (Clancy Brown and Jennifer Coolidge respectively). She works at a coffee shop during the day and her boss Gail (Laverne Cox) is the only person she can stand to be around. Cassandra's nights however are much more intense. She goes to a different bar each week by herself and pretends to be completely wasted. She sits alone, looking nearly passed out, but what she is really doing is waiting to see if a guy comes along and acts nice or concerned just to take her to his place and have his way. Once a few unsuspecting jerks (Christopher Mintz-Plasse and Adam Brody) realize she has been faking her drunkenness, it is a little too late.
Obviously, Cassandra doesn't trust men. However, that begins to change when she runs into Jim (Ray Nicholson) a classmate from college that had a crush on her. Though Cassandra doesn't let her guard down right away, she begins to fall for Ray and starts to feel some semblance of happiness. Unfortunately, that doesn't last long once she learns that the man who raped her friend (Chris Lowell) is getting married and living a fantastic life. Now, Cassandra not only wants him to face the consequences of his actions, but she also wants those to allowed him to get away with it to suffer as well. This includes his lawyer (Alfred Molina) and the school's dean (Connie Britton).
The skill that Fennell shows off here is extremely impressive. Rape is such a serious subject to tackle and she never once makes light of it. Yet, somehow she is able to bring something that is both entertaining, thrilling and brutally vicious and is able to punch things up with humor that never feels out-of-place or insensitive. What helps sell the material is the unflinching performance from Mulligan who is perfect here. This may be an odd choice for a Christmas release, but then again, Promising Young Women is one of the best films of 2020 and why not release it for the holidays?
By: Marc Ferman