The Film Junkies Best and Worst Films of 2020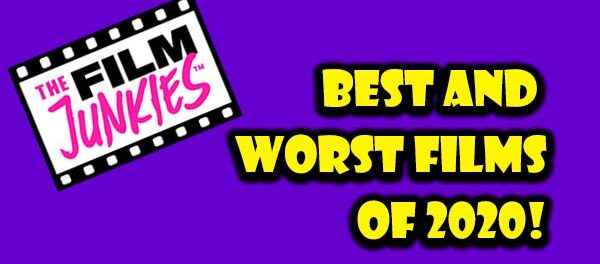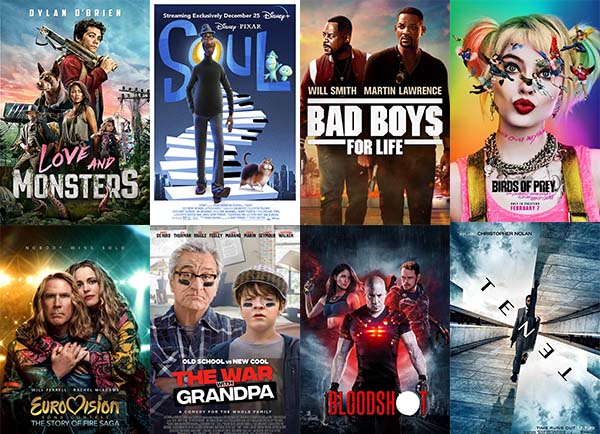 2020 has been an unusual year in almost every way. The movies being released during the year was no exception. With a couple of big titles going straight to streaming and a limited theatrical run, most films that we got were definitely not high profile. I am sure that there are a number of films that were supposed to be released in 2020 that would have made it on here, but those will have to wait until 2021. I haven't seen everything, so of course there could very well be films out there that I may enjoy or hate more than the ones on my list. The two lists below are comprised from what I have seen.
Best of 2020
Soul
The Invisible Man
 Worst of 2020
Tenet
Ultimately, there was not a whole lot of films that were released in 2020 that really stuck with me. I am sure many feel the same way and hope that 2021 beings us all those titles that we were so looking forward to. I found myself revisiting more classics this year than watching new releases on streaming or VOD.
By: Marc Ferman