Love and Monsters: Movie Review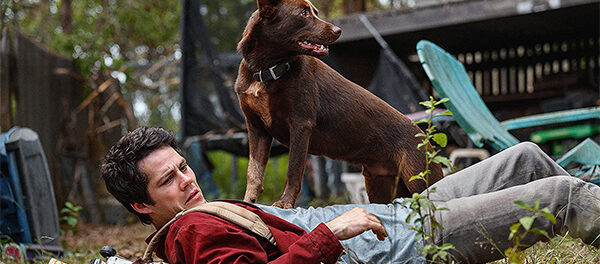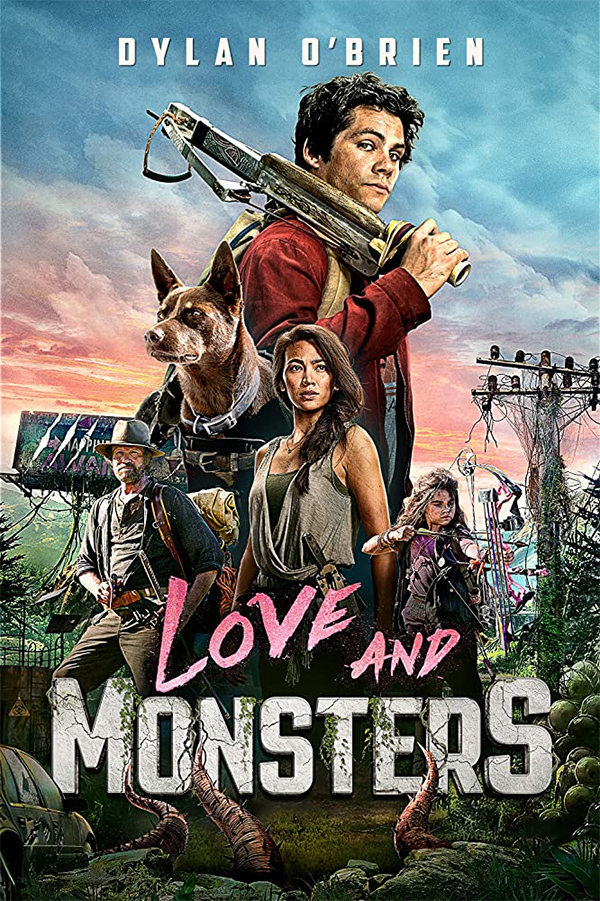 Actor Dylan O'Brien is not new to the post-apocalyptic sci-fi genre. He was the lead in the "Maze Runner" films after all. His latest film, Love and Monsters, directed by Michael Matthews and written by Brian Duffield is a far more entertaining, mixing the right blend of action, science fiction and comedy.
Set seven years after the Earth has been taken over by giant mutated wildlife, Joel Dawson (O'Brien) has been living in an underground dwelling with other survivors. Joel is the only one who does not have a mate, with everyone else finding love. Joel's true love Aimee (Jessica Henwick) lives in another hidden community about a seven day walk away. He hasn't seen her since the Monsterpocalypse began and has made up his mind about venturing into the dangerous world on his own, to be with the woman that he loves.  The problem is that Joel has a tendency to freeze anytime he is faced with danger.
It doesn't take long before Joel gets attacked by massive frog-like creature. Thankfully, a dog comes out of nowhere and gives him a hand (or paw). Obviously, the dog, joins Joel on his quest, though that doesn't stop him from getting into more dangerous situations. In comes Clyde (Michael Rooker) and a young girl named Minnow (Ariana Greenblatt) who rescue Joel from a giant worm attack and teach him how to survive in the wild.
Love and Monsters features a whole lot of cool looking monsters and there is never a dull moment. The whole cast is fun and Matthews keeps things moving along at a good pace. I would say that the film shares a similar tone to Warm Bodies. There is a villain that turns up in the film's final act and the character is easily the least interesting element here.  What makes the film works so well is the imagination on display. It also helps that O'Brien is such a charismatic lead. This is a monster film for the whole family. I would call it almost like a romantic-comedy version of Jurassic Park. I truly, loved, Love and Monsters.
By: Marc Ferman