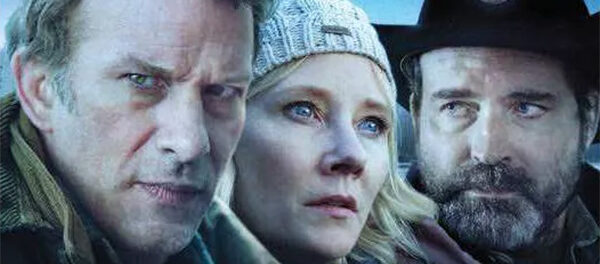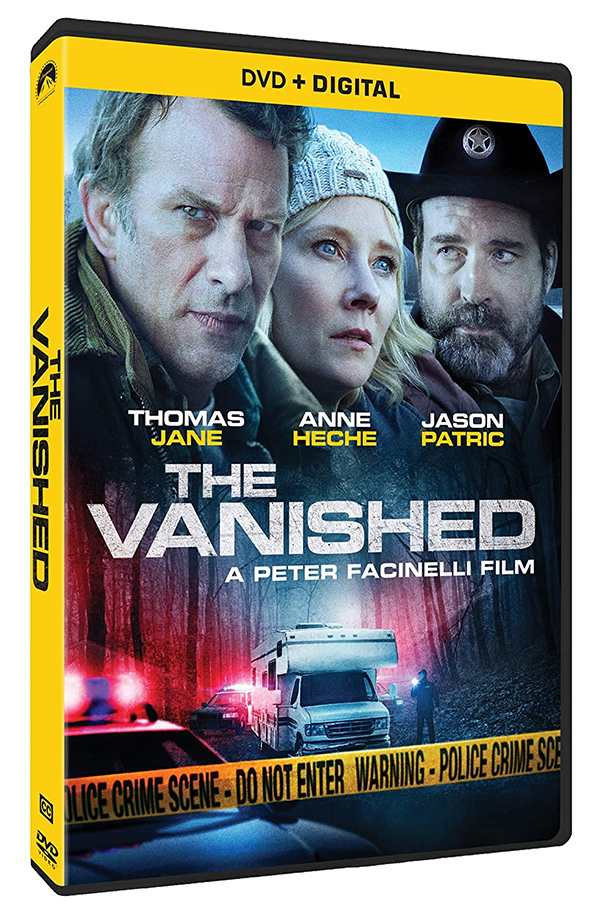 Arriving this week on DVD is Peter Facinelli's The Vanished. The actor turned writer/director has a small on-screen role here, but he spends a bulk of his time behind the camera for this well shot, but poorly executed mystery/thriller starring Thomas Jane, Anne Heche and Jason Patric.
Paul (Jane) and Wendy (Heche) are taking their young daughter Taylor (Kk & Sadie Heim) to the lake for a Thanksgiving holiday camping trip. When their daughter suddenly goes missing, Paul and Wendy will stop at nothing to find her. This includes, suspecting almost everyone around them and even committing murder themselves in search for the truth. Sheriff Baker (Patric) not only has a little girl to find, but he also is dealing with multiple murders which he believes are not connected, having no clue that the suffering parents are making things so much worse.
Facinelli without question has some skill behind the camera, however the biggest problem with The Vanished is the writing and performances. Jane and Heche are both capable performers but some of the choices the characters make here are mind-boggling. Taking into consideration that they are not in the right frame of mind, the way Wendy and especially Paul react to certain situations just don't ring true.  Now, The Vanished isn't an awful film, because it does manage to be slightly entertaining. Unfortunately, the final act reveal is somewhat predictable if you follow the story closely and even when what I expected to happen did happen, I still felt like it just didn't work.
By: Marc Ferman