Random Acts of Violence: Blu-Ray Review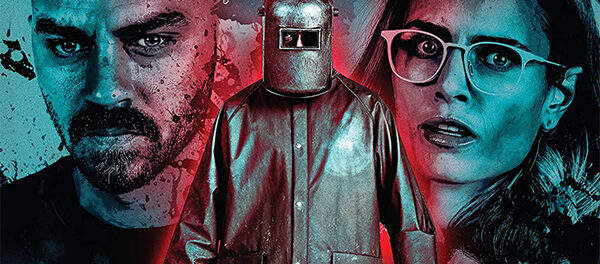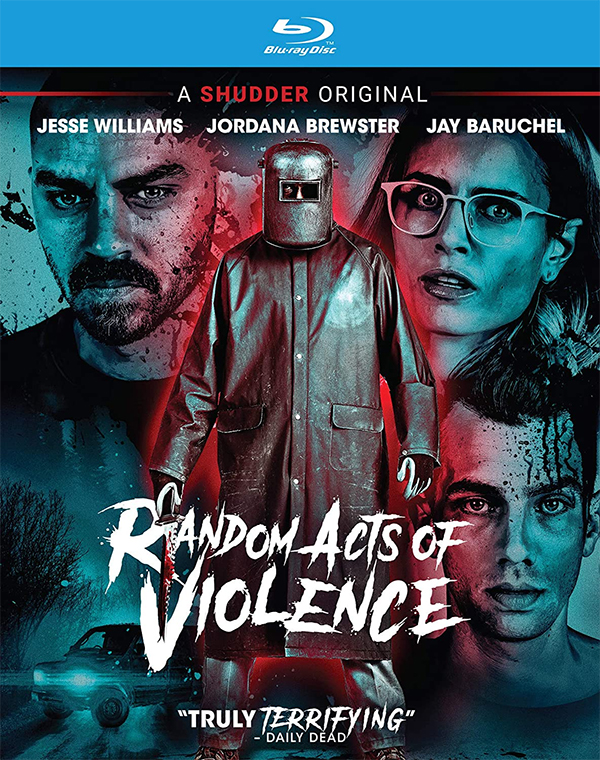 Actor/writer/director/producer Jay Baruchel takes a stab at horror (pun intended) with Random Acts of Violence, starring himself, along with Jesse Williams, Jordana Brewster and Niamh Wilson. Arriving on Blu-ray this week, the story centers on Todd (Williams), creator of the Slasherman comic book which is based on an actual serial killer within the narrative. Much to the disappointment of his manager, Ezra (Baruchel), Todd has decided to end the popular comic series and move on to something else. This pleases his girlfriend Kathy (Brewster) who was never very fond of Todd's ultra-violent books. She is also working on a project of her own about the killer's victims.
While Todd, Kathy, Ezra and their assistant Aurora (Wilson) are on a road trip to promote the comics, the actual killer (Simon Northwood) decides to come out of retirement and begin killing again. This time, he is calling Todd and giving him clues about each new kill. It turns out that the welder mask wearing psychopath likes the kills that Todd has come up with for his comic and uses them for inspiration on his latest victims.
Baruchel may be best known for his comedic talents but he shows a knack for horror and a genuine appreciation for practical effects.  There is some truly gruesome stuff in Random Acts of Violence which should please the gore-hounds like myself. There still manages to be some dark humor thrown in which is fine by me.  If you are looking for a good slasher flick, I recommend checking this one out.
By: Marc Ferman