The Underneath: Blu-Ray Review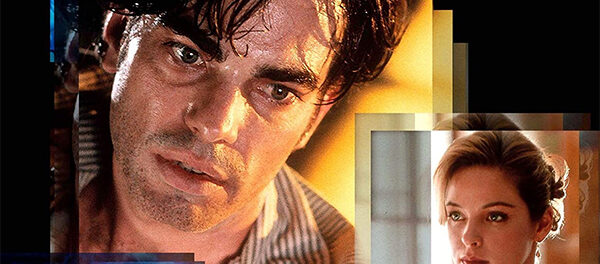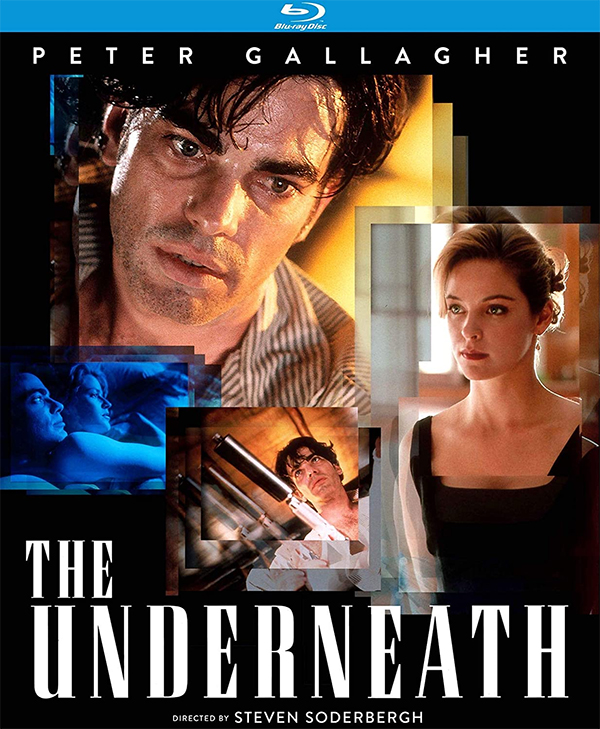 Four years after writer/director Steven Soderbergh broke onto the scene with the highly acclaimed Sex, Lies and Videotape, he decided to try his hand at doing a crime/thriller by remaking 1949's Criss Cross, which was also based on the novel by the same name. Soderbergh's adaptation was titled The Underneath and when it comes to the filmmaker's earlier works, this one seems to be largely ignored. For fans of Soderbergh, his adaptation is finally arriving on Blu-ray for the first time.
Michael Chambers (Peter Gallagher) is coming home to reconnect with his mother (Anjanette Comer) and brother David (Adam Trese). Michael is a recovering gambling addict who is still in love with his ex-wife Rachel (Alison Elliott). The problem is that she is now involved with a shady bar owner named Tommy (William Fichtner). Michael has a knack for getting himself into trouble and it doesn't help matters when his stepfather assists him in getting a job as an armored car driver that hauls large amounts of cash each day. You can pretty much guess where things go from there.
I wouldn't say The Underneath is a good film, but I would say that it does stand out from the numerous crime/thrillers released in the mid-90's. There is a weird sense of chaos surrounding Michael and Soderbergh's direction stands apart from the lot. Those reasons alone make the film worth giving a look. It is just too bad that Elizabeth Shue is given a thankless supporting role and Shelley Duvall is relegated to an odd cameo as a nurse. Even the late, great Joe Don Baker isn't given a whole lot to do. Thankfully, William Fichtner (probably one of my favorite character actors around) chews up each scene with absolute awesomeness.
Bonus Features:
NEW Audio Commentary by Film Historian and Critic Peter Tonguette
1 Surround and 2.0 Lossless Stereo
Theatrical Trailer
By: Marc Ferman