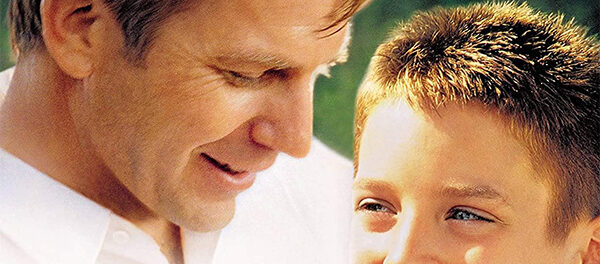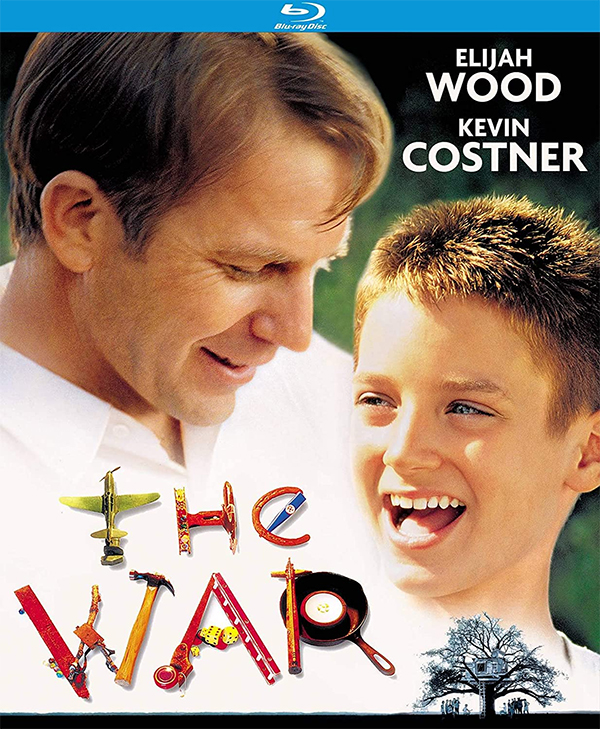 In 1994 director Jon Avnet followed up his critically acclaimed, box office hit Fried Green Tomatoes with the far less well-received coming-of-age drama The War which starred Elijah Wood and Kevin Costner. I remember seeing it upon its' theatrical release and never thought it was a bad film. It was a whole lot better than Wood's pervious trainwreck, North. Regardless, the at-the-time young actor had proven himself in a league of his own when it came to showing range, especially at his age. He even outshined his much more famous co-star in The Good Son the following year. For that reason alone, The War is still worthy of a viewing and it is arriving on Blu-ray for the first time this week.
Set in 1970's Mississippi, Siblings Stu and Lidia Simmons (Elijah Wood and Lexi Randall respectively) spend their days hanging out with their friends and working on a tree house. Their father Stephen (Costner) recently returned home from fighting in Vietnam and he brought along a bad case of PTSD with him. What his family doesn't know (with the exception of Stu) is that instead of looking for work, he has been seeing a doctor to help with his condition. The sibling's mother Lois (Mare Winningham) does her best with the little they have to take care of her family. Even if all she can feed them are potatoes and burnt sausage.
The main message in The War I believe is about confrontation and how the correct way to settle differences and not letting things get out of hand.  Truthfully, it is a bit hard to tell since the whole thing is so overwrought that I felt the message gets lost along the way. However, there is a good film somewhere in The War and maybe with a tighter screenplay it could have been a good film. There are still some fine moments throughout, and the cast is quite good. I especially liked the Lipnicki children which were the antagonists in the story. Included is Lucas Black who made his film debut. If you like the leads and coming-of-age stories, The War isn't boring, but it will likely not stick with you.
Bonus Features:
NEW Audio Commentary by Director Jon Avnet
NEW Audio Commentary by Film Historians Emma Westwood and Paul Anthony Nelson
1 Surround and 2.0 Lossless Stereo
Theatrical Trailer
By: Marc Ferman