Score Passes to THE LAST GLACIERS in Miami Beach!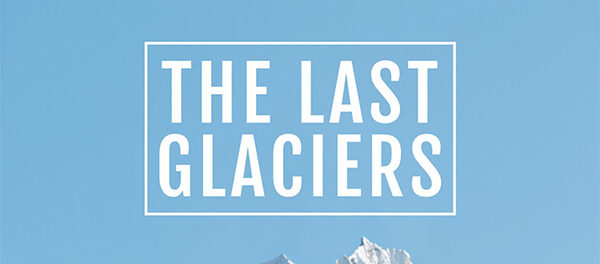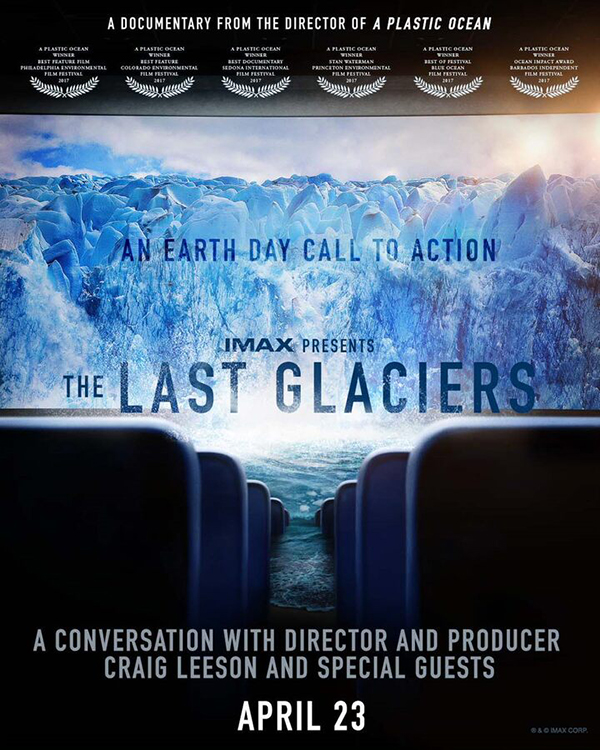 You can score admit-two passes to see THE LAST GLACIERS in IMAX on Saturday, April 23rd @ Regal South Beach 18 (1:00pm)
From Antarctica to the Himalayas, the Alps, and the Andes, IMAX immerses you in an extraordinary journey to the top of Earth's glaciers to show how rapidly they are disappearing. Director and Environmentalist Craig Leeson has partnered with United Nations Mountain Hero & Entrepreneur Malcolm Wood to highlight the importance of protecting our natural resources and uses para-alpinism to spectacularly film these disappearing glaciers. The 40-minute documentary captures the fragility of our natural world and brings forward a call to action from the next generation determined to reverse the climate crisis for their own future. It is a moving and immersive experience that not only examines the urgent climate crisis we find ourselves in but also underlines the important role young people play in curtailing its potential outcome.
Now, let's get to the part on how you win passes to see THE LAST GLACIERS. The first group of people to head over to the following link will score passes to the screenings. Hurry up and grab yours before they are all gone. gofobo.com/EarthDayMiami
THE LAST GLACIERS in theaters April 23rd